Strict carbon reduction policies could be written into the Emergency Control Regulations for the Serious Deterioration of Air Quality to curb emissions from steel and petrochemical makers, according to the Environmental Protection Administration on Wednesday.

The amendments drawn up by the administration would be enforced to lower carbon emissions from heavy polluters. Suppliers would receive warnings regarding air pollution, and once AQI surpasses 150, companies would be required to reduce carbon emissions by 10%.

Should air quality continue to worsen, the regulations have also drawn up carbon caps by severity: mild by 20%, moderate by 30%, and severe by 40%. For steel and incineration plants, caps are as follows: 15%, 20%, and 25%. The EPA says that with air quality improving over recent years, instances, where AQI would surge over 200, have decreased.

Local governments expressed concern over reduced capacity to reduce carbon emissions, to which the EPA has reiterated that the amendments would aim to prioritize both reducing air pollution and maintaining electricity supply.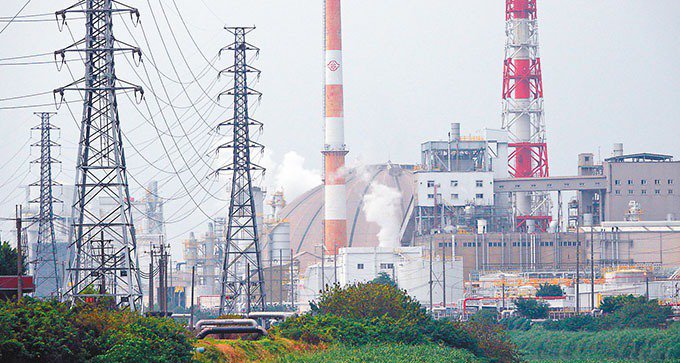 Photo credit: UDN file photo