An unprecedented situation is brewing in the shipping sector after over a year of supply chain issues. With port congestion, container shortages, and backed-up sea shipping, more and more companies are choosing to charter containerships long-term to bypass the logistics hurdles.

The news comes after reports of TSMC chartering its own containership to ensure timely delivery of semiconductor chips. North American discount store chain Dollar Tree President and CEO Mike Witynski said the company had rented a containership in a three-year contract, scheduled to set sail before the end of August. The store chain is expected to rent more long-term ships this year.

Other companies that are setting the trend include Amazon, Home Depot, Alibaba, Walmart, and Testrite. Bulk carriers are becoming popular, as containers fail to be returned due to COVID-19 restrictions, labor shortages, and cascading impacts throughout the supply chain.

In addition, international large-cargo Schneider National's SVP/GM Intermodal and Chief Commercial Officer Jim Fliter said many many of their clients have remarked that their transportation solutions were behind the curve, prompting them to review their current solutions.

Schneider National is reported to be working with German bulk carrier Schulte & Bruns to make the transition into bulk shipping. Schneider has said they are looking to leverage smaller shipping carriers to bypass congested harbors to improve shipping speed.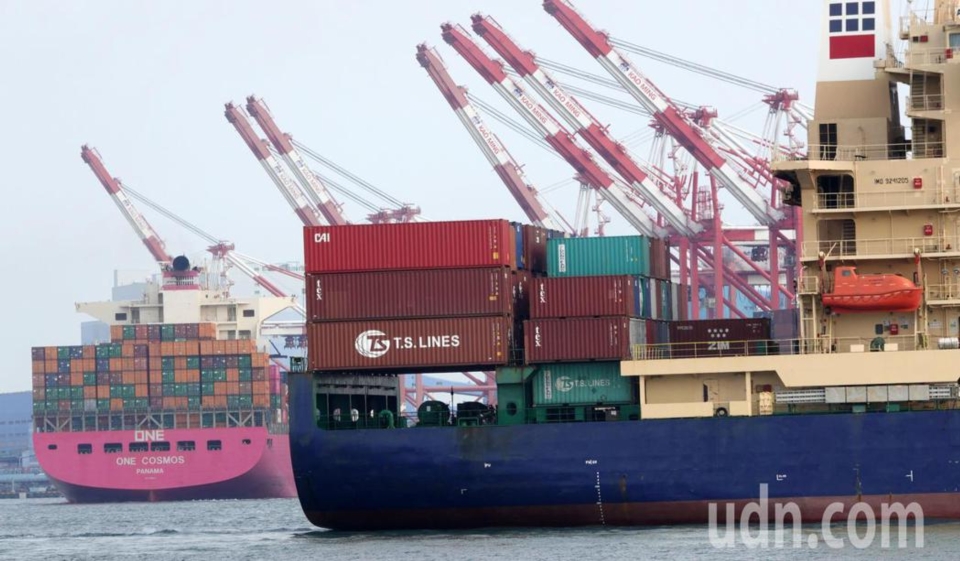 Photo credit: UDN File Photo