The steel markets in Vietnam and Malaysia have been severely impacted by the COVID-19 surge in Southeast Asia. China Steel experts say while demand exists, it remains overshadowed by the pandemic. A strong rebound is expected once the outbreak lets up, they say.

Lockdown restrictions on Ho Chi Minh City and nationwide have led to closures and challenges in importing materials and exporting products, prompting production chain disruptions across the board. The situation has snowballed into declining foreign order quotes towards the Vietnamese steel market. Russia and India saw similar declining demand as well. Prices for Vietnamese steel have fallen between USD$860 to USD$880 per ton in the past two months, a significant decline compared to neighboring countries.

China Steel experts pointed out that the setback for the Vietnamese steel market still has huge potential beyond the pandemic situation, expressing significant confidence in the country.

Taiwanese media has reported, quoting Taiwanese businesses in Vietnam that the outbreak situation is continuing to spread and worsen, prompting the government to announce regulations to have factory workers remain on-site. However, some factories were reported to be unable to sustain limited production, causing them to either suspend or cut back on operations.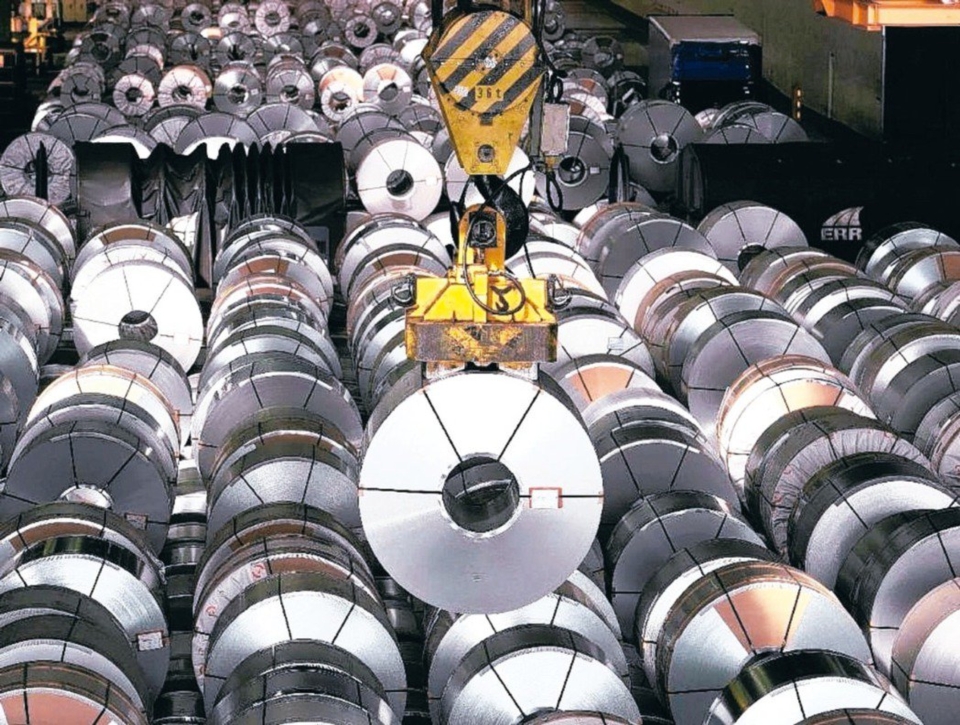 Photo credit: UDN File Photo