Taiwan Microdrill offers various tungsten carbide drill bits for precision manufacturing
2021/09/09 | By CENS | TAIWAN MICRODRILL CO., LTD.
Taiwan Microdrill (TMD) is a professional manufacturer of precision micro-grain tungsten carbide drill bits and drills, and has made a lasting brand impression on clients in the industry for their quality. Among TMD's offerings is the patented 3 Cutting Edge Drill for better precision, and its drill bits come in 3.175mm-spec diameter, making it suitable for various precision manufacturing.
The company is a professional maker of precision micro tungsten carbide drill bits and drills, coming in various sizes and models. TMD also accepts customized orders from clients seeking special drills for end-mill drilling machinery, Al substrate end-mill drilling, semiconductor jig manufacturing, and PCB drilling. Products come in various models, including tungsten steel drill bits, 3 Cutting Edge Drills, dual-flute end mills, positioning drill bits, engraving drill, milling cutter, single flute end mill, routing, end-mill diamond cut, and chamfer mills.
TMD's signature raw materials tungsten carbide rods are made using micro-grain tungsten carbide imported from Europe and Japan. Post-processing produces precise hole sites, especially various bits and mills, concentricity of the cutting edge and handle can be controlled within 0.002mm. These specifications show TMD's ability to offer high-quality and high-yield rates, all the while keeping costs low for their customers to maintain competitiveness.
TMD was founded in 1997, with its manufacturing based in Taiwan. The company can offer drill bits as small as 0.015mm, milling cutters as small as 0.03mm, and can produce 30° to 180° specifications of angular milling cutters.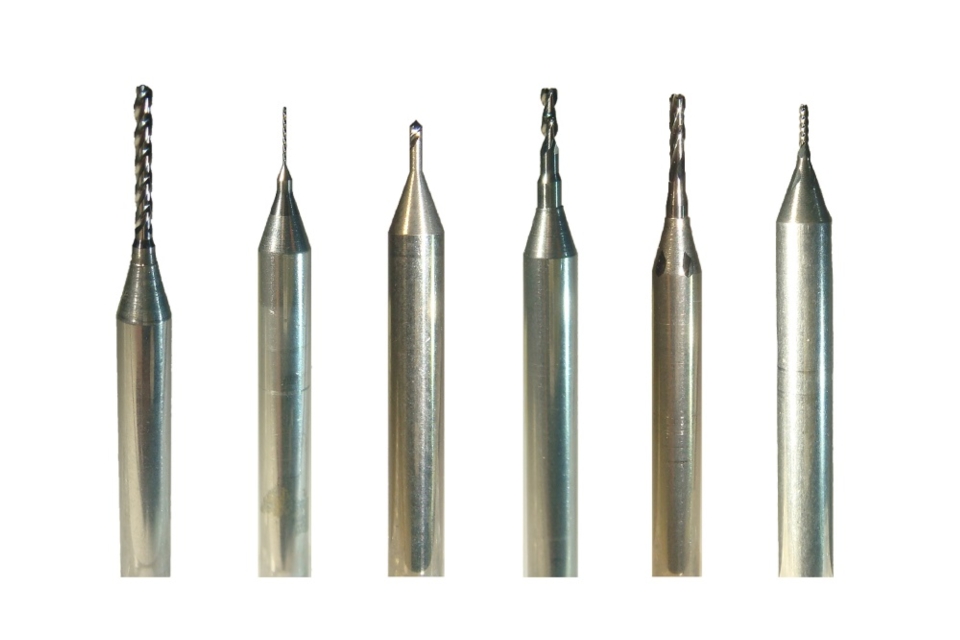 Taiwan Microdrill Co., Ltd.
8th Fl.-2, 13 Wuchuan 1st Rd., Hsinchuang, Taipei Hsien, Taiwan 242
Tel: 886-2-8990-4503
Fax: 886-2-8990-4625
E-mail: taiwan.drill@msa.hinet.net
Website: www.tmd.com.tw