Lico Machinery supplies CNC lathes, cam-operated single-spindel automatic lathes for high-valued sectors
2021/09/13 | By CENS | LICO MACHINERY CO., LTD.
Lico Machinery Co., Ltd., established in 1978 by its president Ray Cheng, is a maker of cam-operated single-spindle automatic lathes and technical CNC turning centers, which are adopted by aviation, vehicle, ITC, plumbing fitting, and optical instrument sectors.
Headquartered in Shenkang Dist. of Taichung City, central Taiwan, Lico mainly offers multi-slide CNC automatic lathes, CNC automatic lathes, cam-operated automatic lathes, and CNC & cam-operated automatic lathes, which have proven popular with professional end-users worldwide due to dedicated staff and effi cient contractors.
Claiming to have exported products to over 50 nations, Lico has main overseas markets in China, Southeast Asia, the U.S., Europe and Latin America, with about 75% of output exported and the remaining sold domestically, mostly marketed under its LICO brand, an acronym well recognized by its customers for "the latest technology, internationalized products, complete service and overall reliability."
Some of the company's most popular products include the LNTSn- and LNDD-series multi-slide CNC automatic lathes.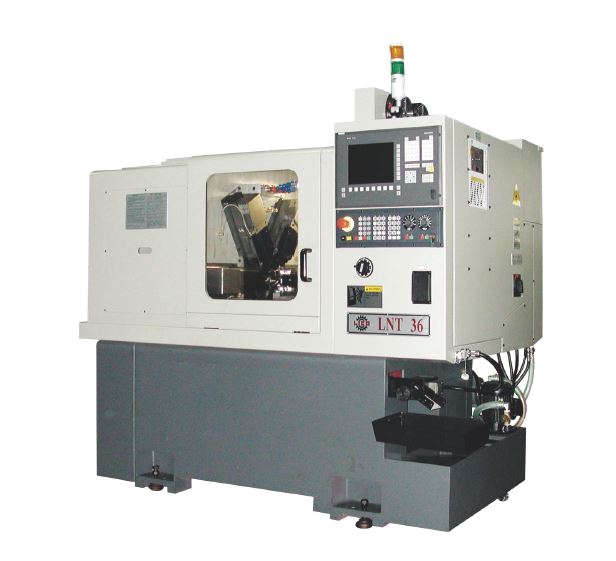 Lico Machinery Co., Ltd.
TEL: 886-4-2563-0950
FAX: 886-4-2563-0951
E-mail: sales@licomachinery.com
Website: www.licomachinery.com; www.licocnc.com