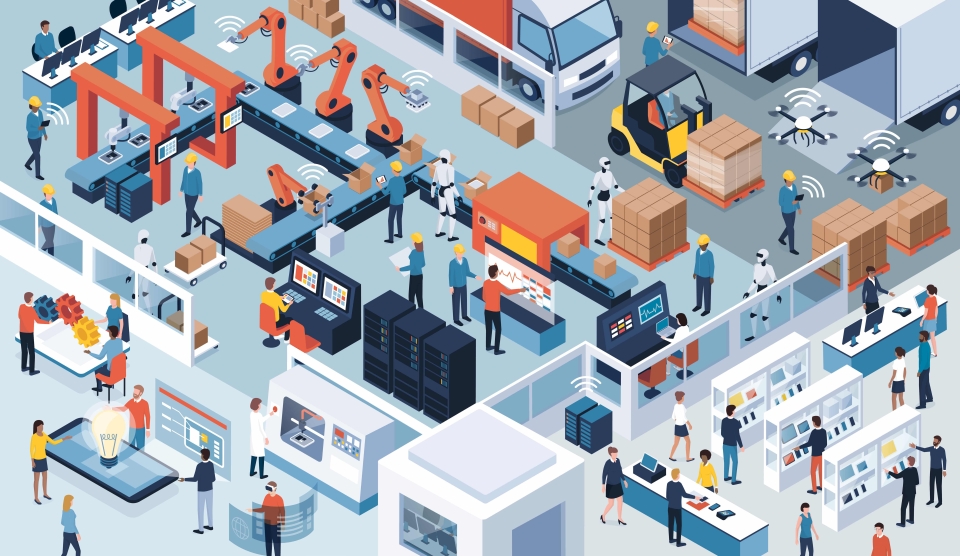 Taiwan's machinery and machine tool industries reported a stunning report card despite setbacks last year while the rest of the world was in lockdown due to the COVID-19 pandemic. The global economy's reopening in the first half of 2021 was also a boon for semiconductor production equipment, machine tools, and mechanical transmission equipment demands. According to Taiwan's Economic Ministry statistics, the export value of 2021's first seven months amounted to USD$15.59 billion, a significant 26.9% growth.
However, the current outlook still has businesses concerned. The appreciating New Taiwan dollar, price and shipping rate increases, worker, material, and shipping container shortages, have all impacted both industries' export schedules in 2021, presenting an uncertain future.
For instance, both sectors rely heavily on exports and imported labor, making them vulnerable to situations beyond Taiwan's borders. The strengthening of the New Taiwan dollar has unbalanced Taiwanese businesses, especially since they face direct competition against powerhouses in the region.
Taiwan Association of Machinery Industry Chairman Wei Tsan-wen and Taiwan Machine Tool & Accessory Builders' Association Chairman Yang De-hua share similar sentiments, saying that if Taiwan's Central Bank continues to allow hot money to enter Taiwan's markets and appreciate the New Taiwan dollar, Taiwanese suppliers will be at a huge disadvantage against their overseas competition. Japan, South Korea, the European Union, and the U.S. have all signed FTA and enjoy zero-tariff advantages.
Taiwanese suppliers' situation is still closely tied to the Chinese market as well. With industry growth slowing down on the mainland, Taiwanese vendors are reporting a similar downward trend in machinery and machine tool orders.
Taiwan Machine Tool & Accessory Builders' Association (TMBA) Chairman Hsu Wen-hsien and Quaser Machine Tools Director Hsieh Rui-mu both believe that Taiwanese machinery and machine tool suppliers do not lack in orders by the end of the year, yet the factors mentioned above in the market will eat into their profits. As a result, the export volume may look positive on the surface level, but both leaders warn that businesses are unlikely to make money from their efforts.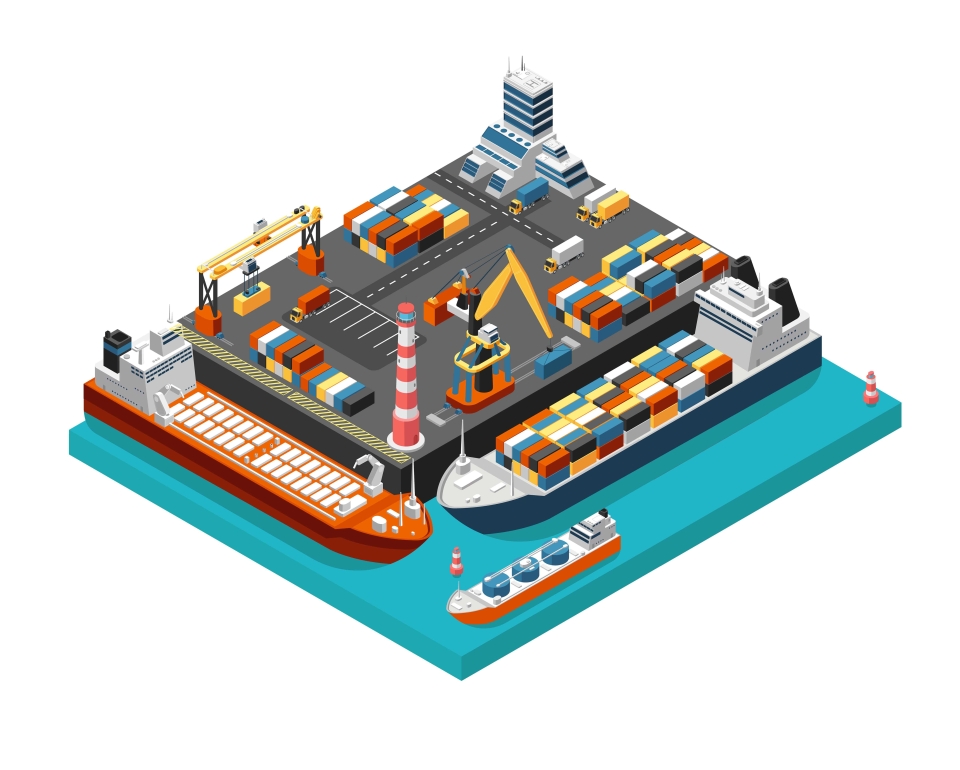 With the COVID-19 pandemic resurging in Europe, the U.S., China, and Southeast Asia in the past few months, any gains container shipping made to alleviate congestion were likely minimal, as major export ports in China, like Shanghai Pudong International Container Terminal and Port of Ningbo-Zhoushan, were required to scale back operation loads, while Malaysia and other Southeast Asian countries closed their ports under lockdown restrictions. In the short term, suppliers will be unable to ship out from these areas, further derailing the global supply chain. According to media reports, shipping container rates from Taiwan to Europe (per 40ft container) increased tenfold compared to last year's prices.
Machinery and machine tool suppliers' orders are often quoted under FOB terms, with shipping prices handled by the client. The rising prices have prompted European clients to reconsider increasing pull-in orders, impacting the export volume of machine tool suppliers for Q3. As a way around the shipping price hikes, companies have considered shouldering the prices with their customers to avoid situations where they cannot ship out orders.
The rundown of the challenges presented to Taiwan's machinery and machine tool sectors reflects how the island's pandemic efforts have become a double-edged sword. Taiwan's relatively safe, business-as-usual society enables them to scale up operations and production, yet also makes suppliers vulnerable as the New Taiwan dollar appreciates and external factors like shortages hamper growth. Luckily, Taiwan's suppliers are often known for their ingenuity, flexibility, and willingness to service their clients to the best of their abilities. Check out our key machinery suppliers below!