With the remarks from Taiwan's executive branch suggesting loosening COVID-19 related restrictions on crowd gatherings and large-scale events, Taiwan Association of Machinery Industry Chairman Wei Tsan-wen has expressed support of the plans, emphasizing that opening up trade events will help bolster the machinery industry's recovery.

According to the Economic Ministry's statistics of last year's performance, Taiwan's trade event industry value amounted to around NTD$48 billion, however businesses extending from industries and companies attending said event could easily reach hundreds of billions of dollars. Event organizers say that while 2021's statistics have yet to be announced, they believed it would be halved compared to last year's industry value.

The machinery industry's biggest trade event of the year had its in-person event canceled due to concerns of an outbreak earlier this year, resulting in only the virtual event occurring.

Commenting on the possibilities of the trade event industry opening up, Wei has expressed his optimism and concerns. For one thing, Taiwan's overall vaccination rate is still relatively low, with the central government opting to improve first-dose coverage first. Even with expo events going ahead, restrictions on visitors and social distancing, as well as strict quarantine restrictions on international visitors, make it difficult for event organizers and exhibitors.

As Taiwan's machinery industry is highly reliant on exports and overseas businesses, the lack of international visitors would make attending the events less appealing for export-oriented suppliers.

Concerns of lack of social distancing and crowds turning the events into potential hotbeds for COVID-19 to spread are at the top of the list as well. On the other hand, should even one positive case attend the expo, Wei pointed out that the exhibitor representatives would be required to quarantined and factory workers, potentially shutting down operations in a similar way to Southeast Asian manufacturing hubs are experiencing.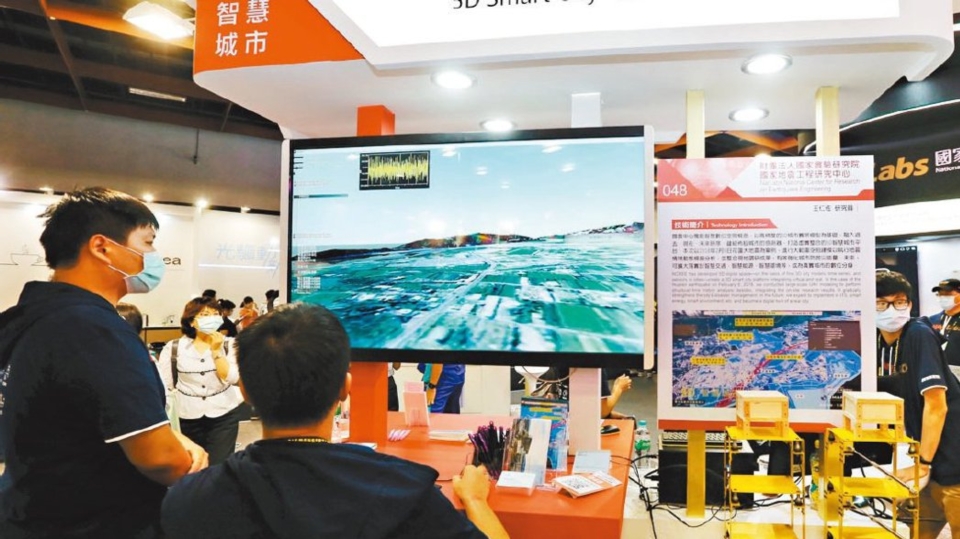 Photo credit: UDN file photo