The three top challenges found by a Taipei Computer Association-led survey of its ICT industry members all pointed to issues tied to the COVID-19 pandemic. In the past six months, suppliers named chip shortages, expensive shipping costs, and the inability to travel overseas for business as the top three major issues.

Around 26% of respondents named chip shortages as their biggest hurdle, followed by shipping prices at 21% and travel restrictions at 16%. Others named COVID-19 causing overseas factories to shut down operations were surveyed around 13%. Some named disadvantageous exchange rates due to a stronger New Taiwan dollar as a prevalent issue as well, making up around 12% of respondents.

The chip shortages are reflecting in rising prices, TCA said, which has led to disrupted production schedules as well. Rising shipping prices are directly impacting cost management, while travel restrictions make it
difficult for sales and product development.

On the other hand, the lack of in-person trade expos has dealt local businesses a problematic hand, TCA said, pointing out that the lack of business channels has strongly impacted domestic companies to expand their market reach.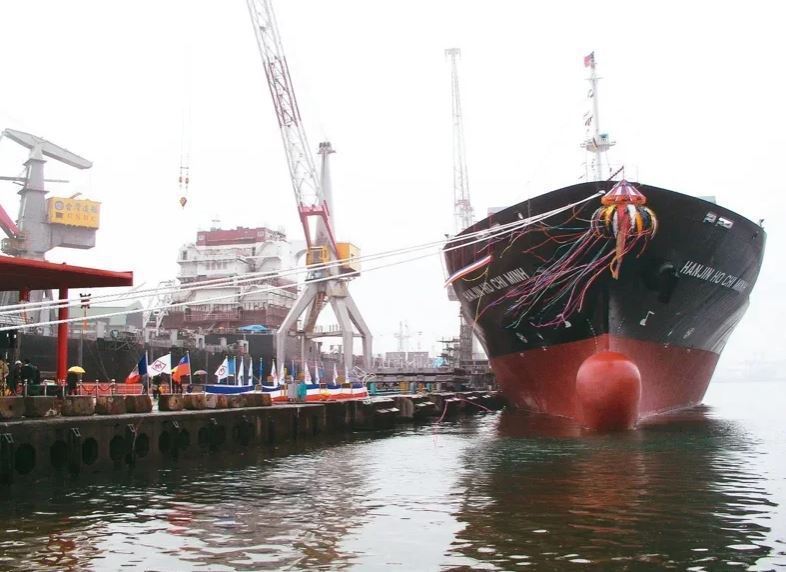 Rising shipping prices are among the top hurdles for ICT suppliers in Taiwan, as surveyed by the Taipei Computer Association.