China Steel Chairman Weng Chao-dong said today that the bullish trend in the steel market would continue unimpeded and cited an optimistic outlook for next year. Due to other factors such as added costs from environmental issues, steel production, and shipping delays, the forwarded costs are expected to continue for another two years.

The national steel maker's earning call was held on Wednesday. Worldsteel predicts that next year's global steel demand will grow by 2.2% from this year to 1.896 billion tons. Weng said that due to the U.S.-China trade war and COVID-19, the steel demand has not yet fully materialized in the past few years and expects to see a rebound growth once the pandemic situation eases up next year and when countries' newly imposed infrastructure initiatives begin.

China Steel's net profit after tax in the first three quarters of this year reached NT$44.497 billion, and its accumulated earnings per share (EPS) reached NTD$2.88 a record high for the same period. The profit this year is expected to hit a new high for the establishment of a new factory. Weng pointed out that the company's outstanding performance is a factor, coupled with the profitability of the group's companies, the tightening of global environmental protection regulations is also set to introduce price hikes as well to steel.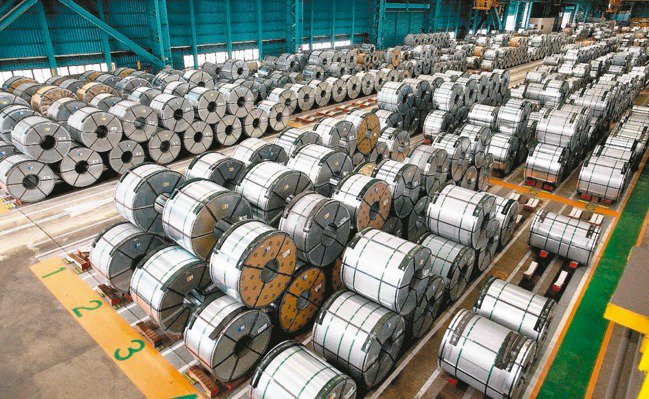 Photo credit: UDN file photo