The new year was ushered in over the weekend; despite new beginnings, trends in 2021 that included shortages and rising prices will continue into 2022, exacerbated by backlogged shipping ports and worsening COVID-19 situations in major manufacturing hubs.

Chip Shortages
Since the COVID-19 pandemic ramped up in 2020, semiconductor shortages persisted as supply failed to keep up with consumer demands, prompting several rounds of price hikes throughout the year. Power management IC designers have pointed out that the price growth of chip manufacturers' in Q1 was relatively low, at 5%, compared to last year's 10%. However, they pointed out that the supply status at present can only improve by increments. Since Q1 supply capacity is already locked in, future trends in Q2 will largely depend on overall market demand.

IC designing companies still cite tight demand for automotive chips, while there is lessened demand for chips used in television sets and smartphones and stable demand for laptop computers.

Some driver IC suppliers have noted that since price hikes weren't implemented in the upper stream companies, Q1 order quote estimates will largely remain unaffected. Others say that once prices for certain products are raised in Q1, overall prices will stabilize for a period.

Coal Supply Impacted
The Indonesian government announced on Jan. 1 that it would cease exports of coal throughout the entire month, expected to hamper the global coal supply.

The government cited concerns of running out of coal to power the domestic market as the primary reason behind the export ban, which would cause massive power outages throughout the entire country.

Indonesia is currently the biggest export country for coal, exporting up to approximately 30 million tons each January in recent years. However, industry analysts expect coal prices to rise in the following weeks, as Indonesian clients look to Russia, Australia, and Mongolia to procure coal.

Port Congestion Prompt Fees
The Port of Los Angeles, ranked the number one port by container volume and value in the U.S., had announced that starting from Jan. 30, it would begin implementing a fee on ocean carriers with empty containers. To ease the backlog, carriers lingering for at least nine days on marine terminals will start with a USD$100 fee per container on the first day, increasing by $100 per container each day.

The new policy still needs to go through approval from the Los Angeles Harbor Commission, which will host its latest meeting on the 13th. Whether the new policy would help ease congestion is uncertain, as a similar policy was approved by the neighboring Port of Long Beach on Oct. 25 last year. However, foreign media reported that particular policy was never carried out in a meaningful way.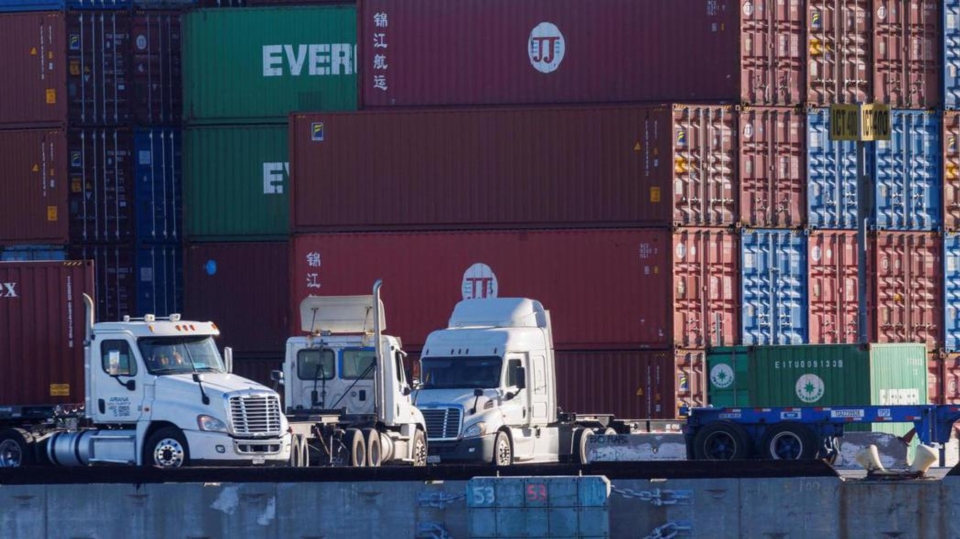 Port of Los Angeles. Photo credit: UDN/Reuters