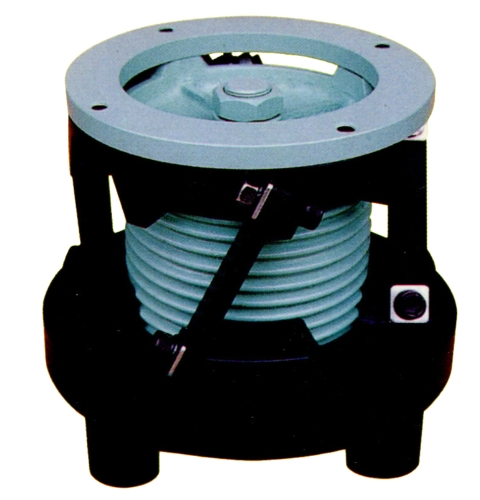 Utility-model-patented Vibrator
Country of Origin:

Taiwan
Detail Specifications / Descriptions
Model:
PS20/PS30/PS40/PS50/PS60/PS70/PS80
Voltage:
110V/220V/380V
Frequency:
50/60Hz
Speed:
8m-plus/min
Output direction:
R (Clockwise) L (Counterclockwise)
Disc dia.:
Ø200/Ø300/Ø400/Ø500/Ø600//Ø700/Ø800

■8m-plus/min. speed ensures stable outputl Excellent heat and noise insulation, cooling.
■Non-stop operation without heating turntable to retain part quality.
■Load capacity: Over 50~100kg.
■Only vibrating unit in Taiwan able to instantly raise speed/horsepower to maximum during operation.
■Processed with precision machine tool for high precision, durability and guaranteed quality .