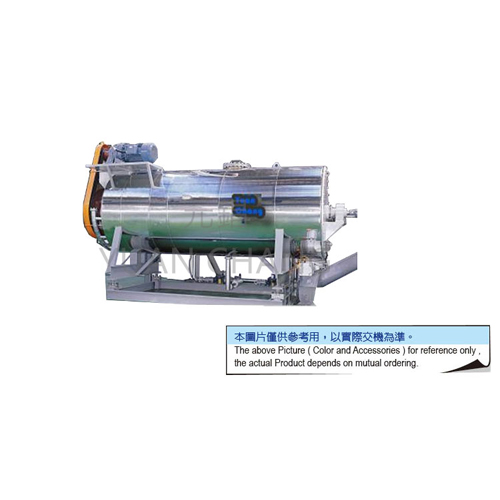 Sludge Dry Treatment System
Detail Specifications / Descriptions
*The most clean, fast sludge drying treatment system, the whole process has no direct combustion, no secondary pollution.
*Complete physical and mechanical treatment, stable and easy, short processing time, low operating costs.
*According to the physical properties of sludge to design flexible process, can significantly reduce volume and weight more than 60%.
*Best for all organic sludge and chemical sludge drying reduction treatment system.
*Agricultural livestock products, dry baking process.
*Grains, soybean and canola dry and store processing.
*Fruits and vegetables, tea, mushrooms drying process
*Chinese herb drying process.
*Dehydrated potatoes and other mushy foods.
*Noodles and pasta drying process
*Dry forming drug pills.