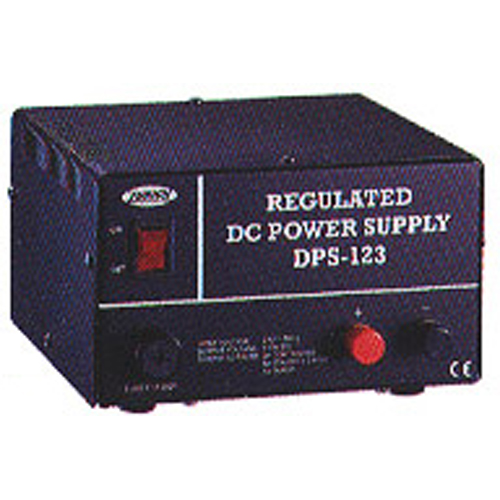 Power Supply - Regulated DC Power Supply(DPS Series)
Model:

DPS-123,312M,124,412M,125,512M
Detail Specifications / Descriptions
Design features
‧High efficiency, precision regulation and low ripple.
‧Electronic protections against-short circuit. Over loading.
‧Optional-over voltage protection.
‧Current limited.
‧Rugged construction for dependable long lasting operation.

The power supplies are available in 3A, 4A up to Max 50A versions (continuous rated output current ).
The power supplies have overload and short circuit protection. A main protection fuse is housed in a fuse holder.