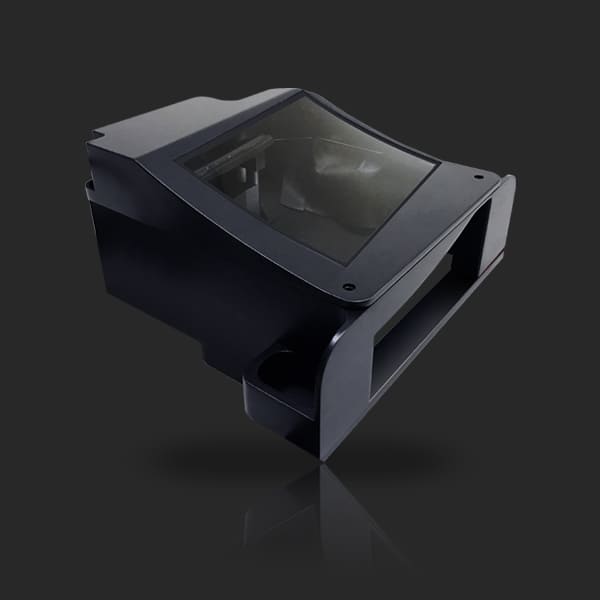 Windshield Type HUD
Country of Origin:

Taiwan
Detail Specifications / Descriptions
*Displaying the virtual image in meters ahead of driver.
*Excellent display imaging during the day and the night.
*High brightness conversion efficiency.
*Power consumption only uses 2 watts, which is less 50% over other worldwide competitors.
*Great thermal performance for smaller volume and less weight, especially benefits electric vehicles.
*Customized design and total solution supplier.