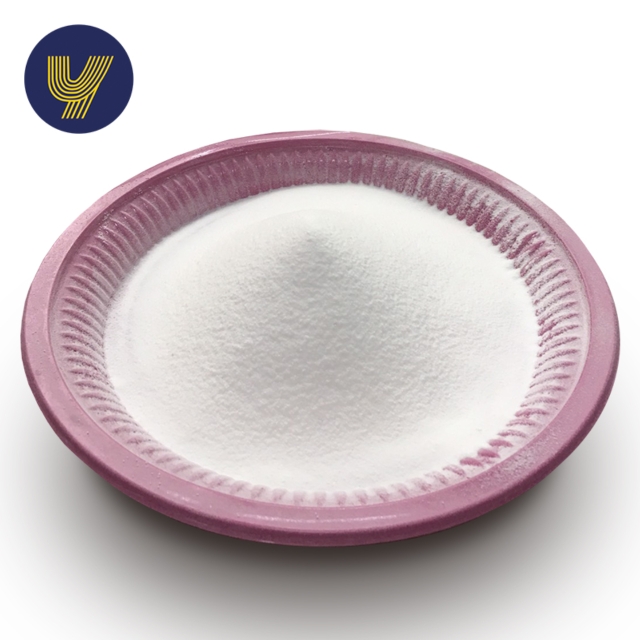 Detail Specifications / Descriptions
◎Description:
Name:Boric Acid, also called Orthoboric acid
Chemical formula:H3BO3
Appearance:White powder
Purity:99.5~99.9%
Place of Origin:Taiwan
Grade:Industrial Grade
Package:25kg/bag
CAS No. 10043-35-3
EINECS No. 233-139-2

◎Application:Chemical and Glass industry

◎Remark:The boric acid products sold by our company are industrial grade and are prohibited from being used in food.

◎Welcome to contact us or click the button below to leave your message. We will contact to you as soon as possible.