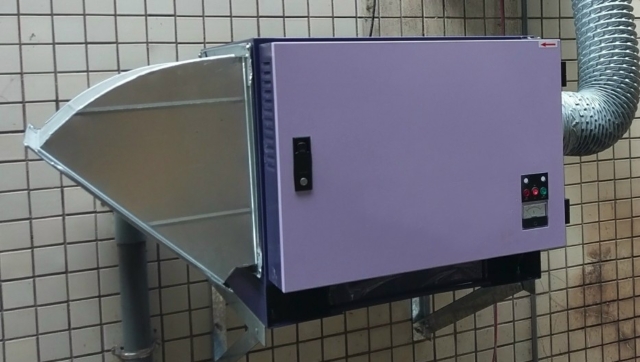 Welding/Cutting Electrostatic Air Cleaner
Hot
Detail Specifications / Descriptions
Electrostatic air cleaner uses the principle of charge anisotropy.
Using external pressure to form two electric fields of opposite polarity.
By the force of Coulomb, after the weld/cut soot particles are positively
charged, they are attracted to the negatively-charged dust collecting
plate and attached to the dust collecting plate, to purify the air.