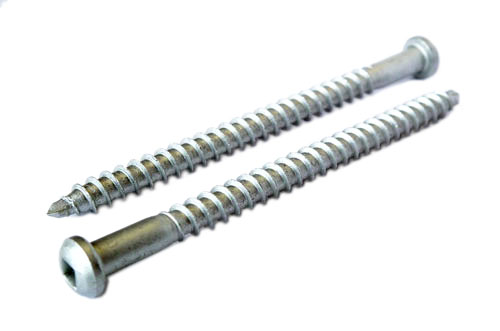 CARBON STEEL SELF DRILLING SCREWS
Country of Origin:

Taiwan
Detail Specifications / Descriptions
The self drilling screw is combined high-quality steel controls, and manufacturing know-how product the best drill point available, designed for use in soft steel or other metals. Not only in carbon steel, but also in stainless steel, our self drilling screws with sharp and durable drilling point, pierces the metal without buckling, drill through steel faster than other leading suppliers.

Head Type
flat(C.S.K.) head, pan head, oval head, hex washer head, hex flange head, wafer head, flat washer head, pancake head, buble head, pan framing head, trim head, flat head with undercut, fillister head, cheez head, mod, truss (mushroom) head, and etc.
Drive Type
phillips, star, pozi, square, slot, phillis/slot, phillips/square
Thread Type
type a, type bsd, type csd, two level thread, w/wing
Drilling Point Type
reduce point, pilot point, center point, #4 point, #5 point, w/wing, shank slot, and etc.