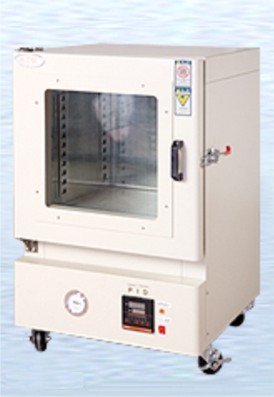 Vacuum DRY OVEN
Model:

RUD series

Country of Origin:

Taiwan
Detail Specifications / Descriptions
Shang Haur Vacuum Technology Co., Ltd. in Taiwan and the mainland distributor for Europe, America, Japan, Korea, the world's factory, the project includes vacuum pump, blower, compressor, vacuum gauge, chemical dry pump, optical ion source, film thickness gauges, vacuum valves,fittings and other industrial necessities, ion and vacuum coating machines, coating equipment entire factory output, powder the body conveying equipment, vacuum system, widely used in the semiconductor, LCD / LED, electronic industry, medical hospitals, food industry, chemical industry, optical industry, heat treatment, food industry and other industrial.
Shang-Haur of Vacuum Science and Technology Co., Ltd. In addition to providing high-quality services and consulting, and solid logistics team, to provide customers with the best guarantee of quality and technology, so no worries on the client to use to solve the problem of the use or application, and for customers, rather than manufacturing problems.
Shang-Haur Vacuum Technology Co., Ltd. to provide customers with a full range of vacuum components and technical services, and sincerely hope that your customers rest assured that use the Agent / manufacturing products, Shangqi the wing.