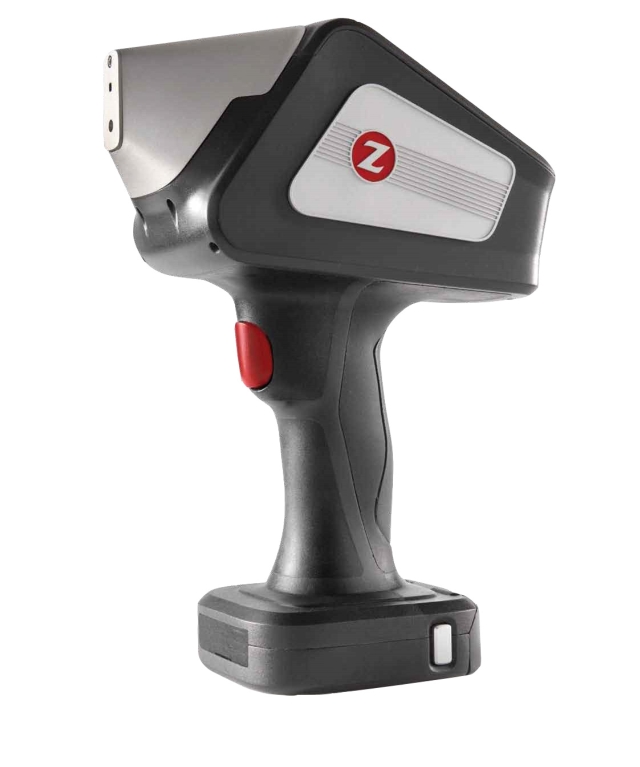 Handheld LIBZ Analyzer
Model:

Z-50/Z-100/Z-200/Z-200C/Z-200C+

Country of Origin:

U.S.A.
Detail Specifications / Descriptions
LIBz operates by using a pulsed, focused laser that is fired at a sample with sufficient pulse energy as to create a plasma around the area struck. Bound atomic electrons are striped from the atoms comprising the material. As the plasma cools, atoms recombine with electrons and in the process emit light in the UV, optical and IR regimes.