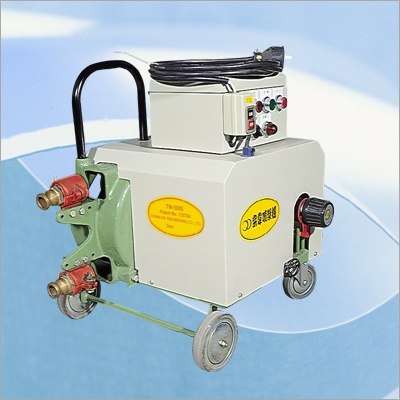 Blasting Machine(Single phase, 220V)
Model:

TW-500S
Detail Specifications / Descriptions
With a Can be applied on blasting cement, powder coating, and filling cement in the edges of aluminum doors and windows.

Features:

Convenient and lightweight.
This model can be carried by passenger cars. With organized after-sales service, the extrusion capability reaches 30m (vertically) and 90m (horizontally).
Patented product, any infringement prohibited.



Horsepower

2HP 

Power

Single
phase, 220V

Spec.

600*420*600mm

Weight

62kgt

Vertical/horizontal

30/90m

Capacity

0.6,2.7
EN-US;mso-fareast-language:ZH-TW;mso-bidi-language:AR-SA">ι/min

Output

Rolling

Inner
dia. Of

Extrusion
tube

25mm
Shotcreting Machine
Suitabel for:Masonry,fireproofing,waterproofing thermal insulation,reinforcing,lightweight partiition wet-processing, grouting,etc.
Applicable materials: Cement(including non-shrinking cement),fireproof materials/paints, waterproof materials,masonry paints,etc.