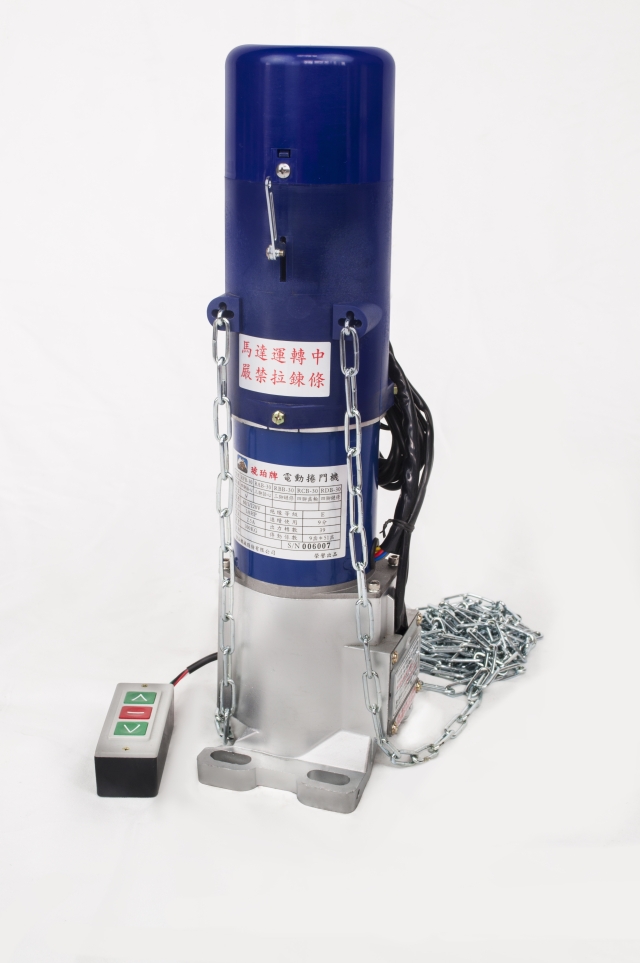 RAB Three-Foot Core-Insert-Type Roller Shutter
Detail Specifications / Descriptions
(¤@)Patented innovative electromagnetic brake
1.Electromagnetic braking without solenoids, guaranteed no burning.
2.No commutator; no burning caused by surges from lightning strikes.
3.Provides braking even without chain mechanism.
(¤G).Patented brake rod for ultra-sensitive braking
Built-in unit, moves freely and will not fall off
(¤T)Patented auto-descent design for power outage
Two-tier core of the brake motor allows users to directly push the brake away or to turn it aside during power outages
(¥|)Patented innovative brake motor
Users can manually control the chain mechanism, which drives the two-tier core to push away the brake, to roll the door panels up and down during power outages.
(¤­)Conventional switch
1.Mechanical electromagnetic switch features extended operating life.
2.Patented recess design and switch cover ensures perfect insulation, and is easy to install and dismantle.
(¤»)Heavy-door speed reduction gear
Reduction gears for 500kg and heavier doors are two-tier planetary models with extended operating life.
(¤C)Unique base design
Standardized base features uniform hole position, allowing for convenient change of shutters in any size according to user needs.
(¤K)Motor protection
Temperature sensor prevents the motor from burning out due to excessive heat.
| | |
| --- | --- |
| Company: | GOLDEN MOUNTAIN MACHINERY CO., LTD. |
Send inquiry to this company