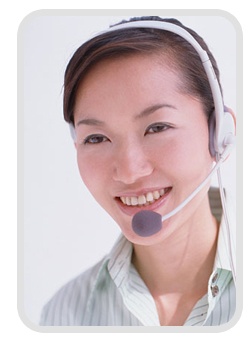 Detail Specifications / Descriptions
1. Exhibition operation: exhibition packaging for commercial purposes, import/export customs clearance, domestic/overseas organizer or goods transport agent, domestic/overseas exhibition participant entrustment acceptance, exhibit item transport inquiry, exhibit item entry and exit coordination works.

2. Goods transport: sea, land, and air import/export exhibition goods transport operations, goods claim, customs clearance, and document production etc. Door-to-door goods pickup and delivery, LCL, sea-air transport, goods bonding, storage and transport services are offered in accordance with client need.