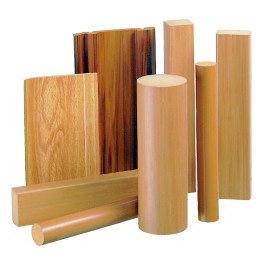 PVC Foamed Wood Grainy Rattan
Detail Specifications / Descriptions
PVC Foamed Wood Grainy Rattan:
This product is the material for processing wicker chair and desk with wicker quality and effect.
• This product is including round, square and other shapes and also replaces timbering for decoration.
• Anticorrosive, acid-resisting, alkali-resisting and flame-enduring.
• Suitable for combination of processing, planning, steel nail knocking and locking screw.