Architecture+Construction Materials
Started as an expanded version of the construction materials division of JAPAN SHOP in 1995, ARCHITECTURE + CONSTRUCTION MATERIALS has been held every year since then. It has now grown into a comprehensive exhibition of materials and other related products indispensable for building various architectural structures in the city. The comprehensive range of exhibits includes all construction materials for housing, stores, commercial and business buildings as well as related systems and equipment.
CENS E-Magazines
2019-03 Edition

If your bottom-line is good quality and dependable delivery, read CENS Furniture, which keeps you on top of the furnitu...(more)

Free SampleView Ebook
Taiwan Pavilion Exhibitor List
Booth: AC3116
TAI CHEER INDUSTRIAL CO., LTD.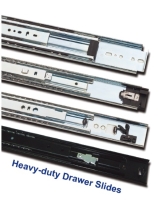 Booth: AC3123
YOW TAY COLLATED SCREW INDUSTRIAL CO., LTD.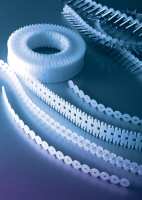 Professional in manufacturing various PE plastic strips for collated screws, such as strip type, co
©1995-
2006
Copyright China Economic News Service All Rights Reserved.