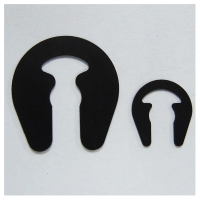 U-Rings
Serial: UTW; ‧Of Carbon Spring Steel, Stainless Steel ‧Finishing: Black, phosphate, ZP (Cr3), ZP (Cr6) , YZP (CR3), YZP (CR6), Ni etc.
6 matching results.
RIVER EAGLE ENTERPRISE CO., LTD.
---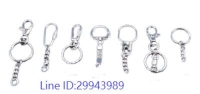 keyring
Serial: keyring; keyring key chain keychain holde,Attach the Ring to your Key Organiser to carry extra keys, fobs, car keys – CANE KEY RING Split Nickel ....more
1 matching result.
MAN YE ENTERPRISES CO., LTD.
---
---