Since its establishment in 1973 in Tainan County, southern Taiwan, Shih Kuo Enterprise Co., Ltd. has been engaged in production of garden tools, home care products, bathroom fittings and household hardware.

Years of continuous improvement on production capability and capacity has put Shih Kuo atop the industry. Presently, the company operates two factories and employs more than 100 workers across the Taiwan Strait, with a distinct profile as an excellent OEM and ODM in the line.

The company supplies a wide range of products, including medical patient aids, camping equipment, toys, outdoor leisure equipment, gardening sprayers, pumps, outdoor furniture, tissue boxes, home care equipment, aluminum hangers, bathroom accessories, storage racks, bath chairs, etc. With strong commitment to unbeatable quality, the company has seen its products well recognized by customers in Japan, the U.S., Europe, Australia and South Africa.

Noteworthy is that the company will display its products at IFFT (International Furniture Fair Tokyo)/Interiorlifestyle Living, which is slated for December 2-4, 2009 in Tokyo, Japan.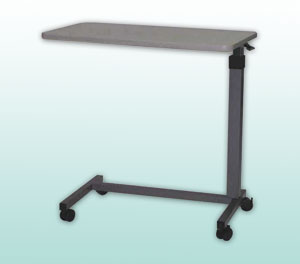 Shih Kuo Enterprise Co., Ltd.
No. 71, Lane 54, Sec. 2, Anho Rd., Tainan, Taiwan
Tel: 886-6-355-7392
Fax: 886-6-356-5601, 886-6-355-6100
Email: skcoltd@ms42.hinet.net
Website: www.shihkuo.com