Quarter turn ball valves, Angle valves, Needle valves, Saddle valves, Shower head arm, Washing machine valves, Brass fitting, Faucets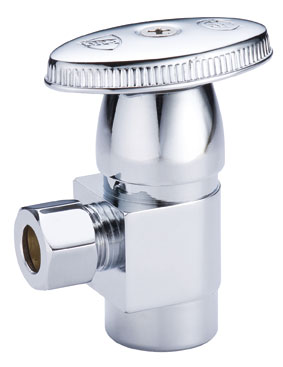 Since its inception in 1987 in Changhua County, central Taiwan, Wen Sheng Fu Co., Ltd. has been specializing in production of valves and related products for over 20 years.
Backed by its seasoned experience in production, the company has built a distinct profile as a competent OEM in the line, turning out a wide range of valves, including quarter-turn 3-way ball valves, special angle valves (CxC sweat O.D. compression), ball valves for washing machines and saddle valves for ice makers. Plus, drinking water faucets, components for water purification equipment, bathroom parts and various accessories for water heaters and water coolers are also available in the company's portfolio, all of which can be developed for customer's special requirements.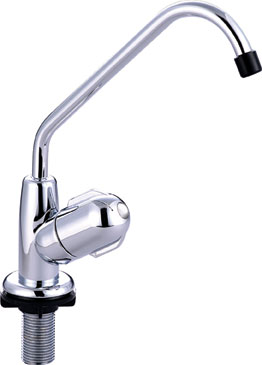 Sticking to safe and reliable quality of valves, the company has painstakingly honed its production capability and carried out world-caliber quality inspection processes in its factory. The efforts have paid off, as the company is already certificated by IAPMO, UPC and CSA. Consequently, the company, also well-known for its strong commitment to on-time delivery and competitive prices, has earned good reputations in the line.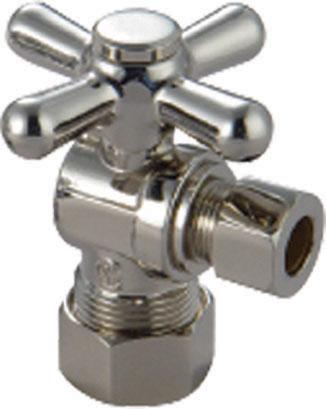 Pictured are some of Wen Sheng Fu`s products.
Wen Sheng Fu Co., Ltd.
No. 5-3, Chipan Lane, Kouchine Li, Lukang Chen, Changhua County, Taiwan
Tel: 886-4-776-5561
Fax: 886-4-776-1826
Email: wsf22538@ms38.hinet.net
Website: http://www.wsfvalves.com.tw