GuangDong Nasiter (International) Lighting Co., Ltd. is promoting LED emergency lights completed with SMT packaging technology as well as outfitted with intelligent switching technology and quality batteries.

Having operated for over 13 years and providing more than 5,000 models, the company is one of mainland China's biggest suppliers of emergency lights. Also, the company is fully committed to eco-friendless policy, which has been proven by its winning of ISO14001:2004 and ISO9001:2000 certificates. A stringent quality control system has been imposed on production, ensuring defect-free products.

An R&D team of 50 specialists regularly introduce 10 new designs every month for customers. The team usually completes a contract design within 15 days from the day it receives the contract.

The company turns out over 1.5 million lights a month and accepts 500 lights as minimum contract volume. (KL)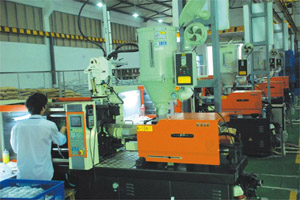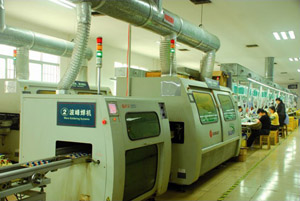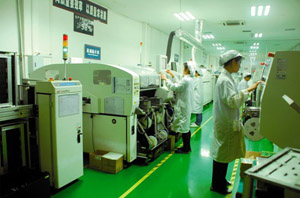 GuangDong Nasiter supplies a collection of LED emergency lights.
GuangDong Nasiter (International) Lighting Co., Ltd.
Hetang Town, Jiangmen, Guangdong, China
Tel:86-750-375-6666;
Fax: 86-750-373-9191;
E-mail: nasiter2010@yahoo.cn;
Website: www.light-bs.com, www.cens.com/nasiter.