Jiin Haur Industrial Co., Ltd.
Garden tools, LED-built walking sticks, suction caps, swing-arm hanger racks

2013/06/11 | By Steve Chuang | JIIN HAUR INDUSTRIAL CO., LTD
A veteran garden tool maker founded in 1977 in central Taiwan, Jiin Haur Industrial Co., Ltd. has extended its business scope to household hardware and bathroom fittings and newly launched Vanity Mirror Set with heavy-duty suction cups.
Each of the heavy-duty suction cups of the Vanity Mirror Set has a maximum load of 12 kilograms, and can be easily mounted on the wall due to its improved design. The set's bracket is adjustable for universal mount with maximum reach of 14 inches, while its multifunctional, 360-degree-rotatable holder is designed for combs, lipsticks, eye pencils, etc.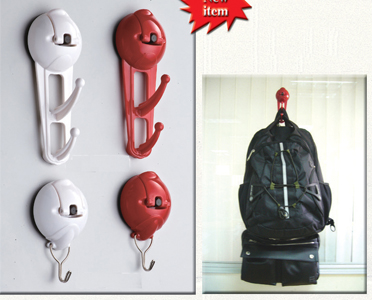 With a 360-degree rotatable arm holding a 2X magnifying, double-sided cosmetic mirror, the mirror set is also processed into mirror-like, bright surface as a high-profile and premium product, ideal for residential use.
Also, the company also supplies adjustable showerhead wall bracket and multifunctional swing-arm hanger rack.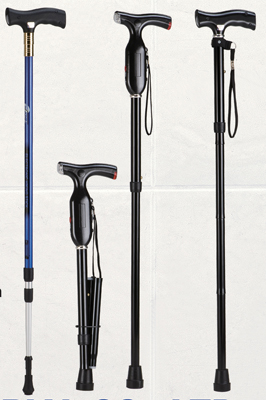 Jiin Haur Industrial Co., Ltd.
No. 133, Chiukang Lane, Lukang Town, Changhua County, Taiwan
Tel: 886-4-777-3339
Fax: 886-4-778-8129
Email: jiinhaur@jiinhaur.com.tw
Website: www.jiinhaur.com.tw