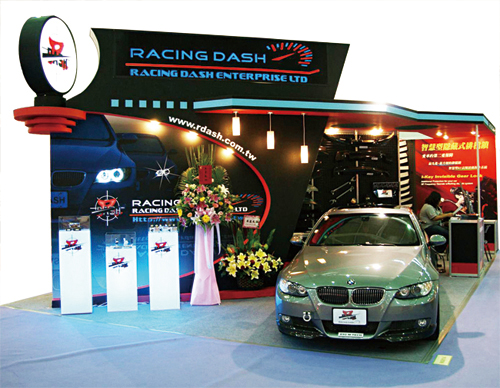 Racing Dash Enterprise Ltd., established in 1992 by Hans Chien, has been taking the lead in the international market in developing innovative auto and motorcycle accessories that incorporate the most advanced optoelectronics features.
An innovative idea of applying electro-luminescent (EL) glow gauges technology to automotive gauges has enabled the firm to venture into the design and manufacturing fields, successfully broadening the company's markets to overseas.
In recent years, Racing Dash's strong R&D team has been devoted to developing a series vehicular light-emitting diode (LED) lighting products, and has successfully achieved compatibility between aftermarket (AM) and original equipment (OE) parts by solving possible problems generated from the vehicle CAN Bus system.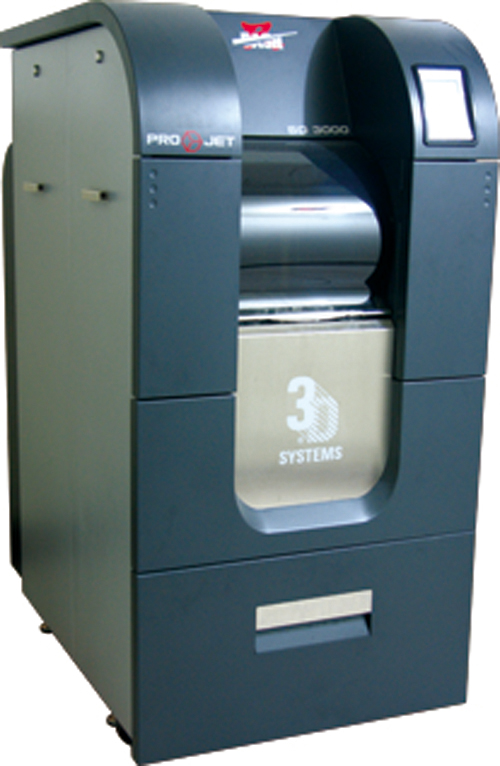 The company adopts advanced 3D prototyping equipment, which is greatly helpful to its R&D projects as well as OEM/ODM production. Now, the company claims, prototyping takes only six hours, compared to about two weeks before.
EL glow gauges continue to contribute substantially to Racing Dash's revenue, thanks to unmatched advantages such as high design flexibility (in terms of color, character, logo, scale, shape, etc.), color rendition, illumination uniformity, and the magical ability to give old cars a brand-new visual feel.
After gaining a solid market foothold with its EL gauges, Racing Dash has also began to diversify into cold-cathode fluorescent lamp (CCFL) headlight rims ("angel eyes") and other high-end exterior accessories for luxury cars. Again, the firm pioneered the popularization of headlamp rims, which used to be seen only on BMW models, by offering conversion kits for most popular car models. (QL)
Racing Dash Enterprise Ltd.
1F, No.3, Lane 274, Chang An St., Luchou Dist., New Taipei City, Taiwan
Tel: 886-2-8282-4651~3
Fax: 886-2-2847-0387
Website: www.rdash.com.tw
E-mail: rdash@ms25.hinet.net