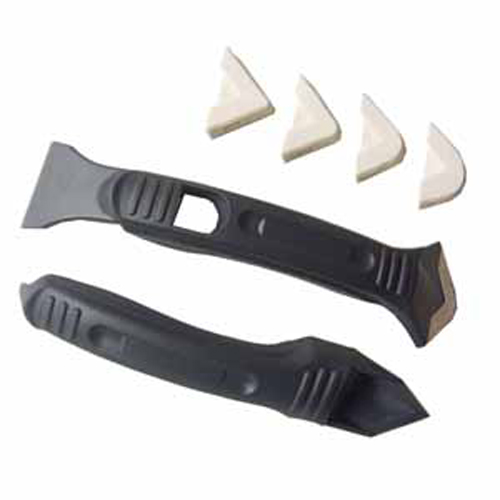 Orix Enterprise Co., Ltd., located in Taichung City, central Taiwan, has been dedicated to production of watercraft hardware, fishing accessories, and related outdoor products.
With more than one decade of hard work on production upgrades, the company has built its product portfolio that covers a variety of marine hardware, including rat traps, tarp clips, P-plus tarp fasteners, Arro eyelets, magic rope ties, 4-way magic rope ties, etc. It guarantees excellent functionality, quality and competitive prices to clients.
In addition, its consummate production capability and seasoned experience in R&D also enable the company to handle orders on the OEM or ODM basis. The company proudly claims that it can quickly work out prototypes of customers' new products in only a few days, certainly a competent production arm in the line. (SC)
Orix Enterprise Co., Ltd.
No. 19-1, Chunghsiao Rd., Tali District, Taichung City, Taiwan
Tel: 886-4-2491-6776
Fax: 886-4-2493-8862
Email: orix.plus@msa.hinet.net