Ball joints, tie rod ends, rack ends, pitman arms, idler arms, bushings, drag links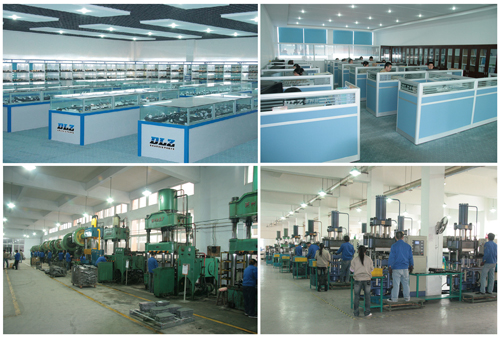 DLZ employs advanced production and quality inspection equipment along with over 500 well-trained workers to satisfy customers with reliable product quality.
Zhejiang DLZ Machinery Manufacturing Co., Ltd. (DLZ), founded in 1991, is a China-based, globally prestigious supplier of suspension parts mainly for aftermarket purposes, and its own brand DLZ has been officially registered in more than 100 countries of the world now.
The company's product portfolio covers a wide spectrum of suspension parts, including ball joints, tie rod ends, rack ends, stabilizer links, idler arms, pitman arms, control arms, drag links, bushings, etc., optional with over 7,000 different specifications and sizes for use in various Chinese, Japanese, American, European and Korean cars.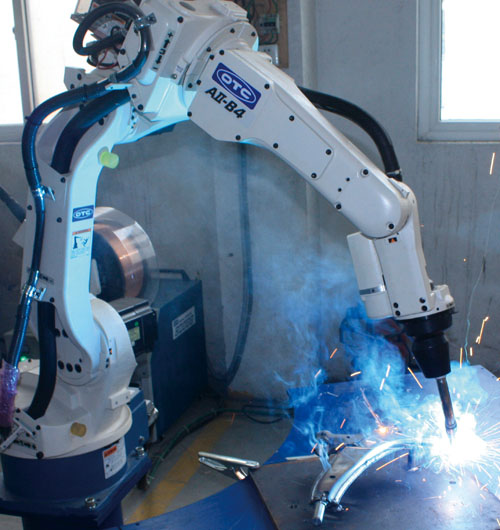 So far, the company has successfully tapped export markets in some 20 nations in America, Europe, Asia and Africa with own-brand products, and has built partnership with globally large-sized suppliers for joint development of suspension system technologies.
Large production capacity is among the company's competitive advantages. With more than 500 workers, including some 30 experienced R&D engineers and 40 QC staffers, the company is able to turn out 650,000 sets of different suspension parts and adds 50 different new samples to its available product category every month.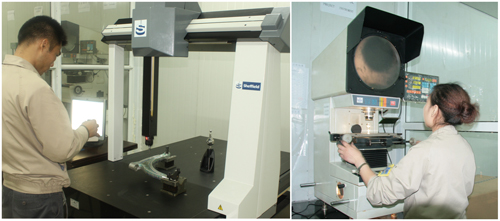 The company has also drawn on the state-of-the-art manufacturing equipment, such as welding robots, to enhance production efficiency, while conducting by-the-book quality control measures and world-caliber floor layouts at the factory to ensure qualitative consistency. Laying heavy emphasis on quality, the company has been certificated by ISO 9001 and TS16949 standards.
Noteworthily, the company has won several enterprise awards for its achievements in quality, business management and branding in China, widely recognized as a globally competitive supplier of its kind. (SC)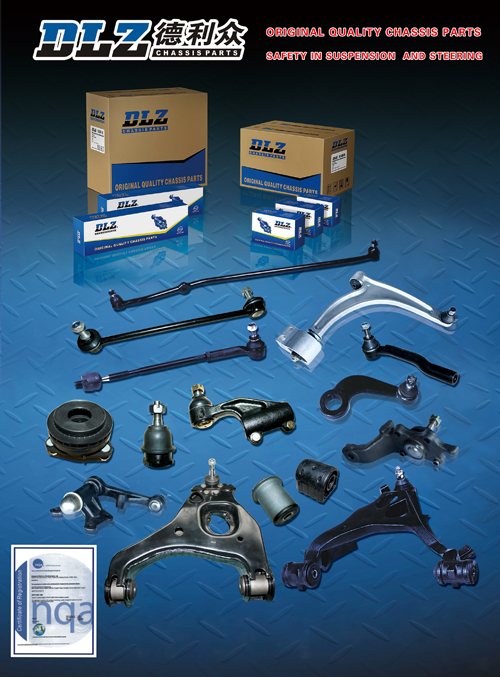 DLZ's suspension parts are all manufactured in line with TS16949 standards.
Zhejiang DLZ Machinery Manufacturing Co., Ltd.
Kanmen Tech Industrial Zone, Yuhuan, Zhejiang, China
Tel: 86-576-8750-9587
Fax: 86-576-8750-9927
Email: zjdlz03@dlz.com.cn ; zjdlz08@dlz.com.cn
Website: www.dlz.com.cn ; www.cens.com/dlz