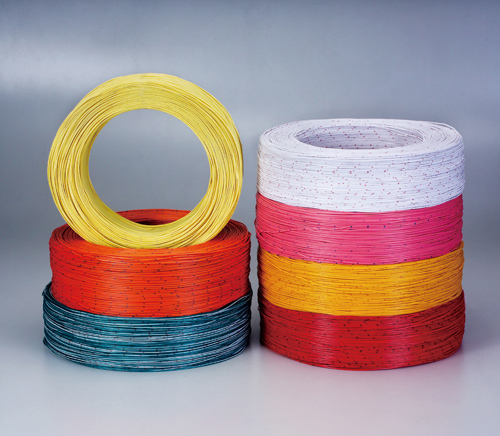 The Huatai Electric Cable and Wire Co. is an ISO 9001-, QS 9000-, and ISO/TS 16949-certified firm that specializes in making high-quality wire harnesses and related products, mainly for automotive and motorcycle applications. All of Huatai's products are 100% RoHS-compatible.
The firm was established in 1982, making it one of Taiwan's veterans in its line. At first it manufactured wires and cables of all kinds, but after two years it decided to focus on the development and production of reliable, high-quality products for automobiles and motorcycles. To that end, the company set about upgrading its technology and quality.
Quality improvement remains one of Huatai's goals, along with quick delivery and client profitability. Interested customers are welcome to find out more by visiting its website or contacting it.
The company currently operates a modern, integrated, and highly efficient factory in Taiwan with the ability to turn out about 25,000,000 meters of wires and cables a month. Its output includes standard products as well as customized products made to customer specifications.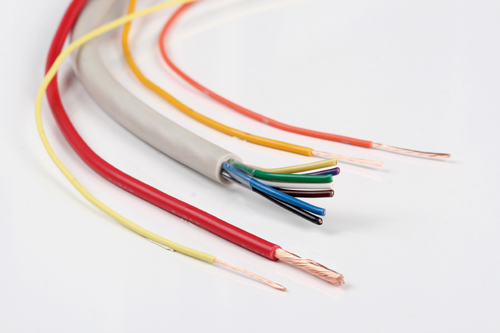 After years of vigorous effort, the company claims, it has become known in the international market for the production of reliable automotive wire and cable products. Its excellent quality and good service, Huatai says, has won the loyalty of its customers, most of whom have become long-term business partners. You are welcome to join its family and work together for the creation of a brighter future.
Huatai Electric Cable and Wire Co., Ltd.
14-3 Wulin St., Shulin District, New Taipei City, Taiwan 238
Tel: 886-2-2683-5095
Fax: 886-2-2683-6179
E-mail: sales@huataiwire.com
Website: www.huataiwire.com