Ho Cheng Garden Tools Co., Ltd., established in 1971, is a professional supplier of shears and garden tools with a solid name in the global market.

Sticking to R&D, the company has phased out production of budget-price products and successfully upgraded to the middle-to-high-end segment. Worth mentioning is that the company is Taiwan's foremost garden tool maker capably applying carbon fiber to production.

The company's current product category covers a broad line of garden tools, including hedge shears, lopping shears, bypass pruners, bypass lopping shears, anvils, trowels, prong cultivators, transplanters, tree pruners, rakes, hoses and related garden tool kits, with 90% of which going to the U.K., the U.S., Italy, France, Japan and Germany on the OEM and ODM basis.

This maker is noted for its strong R&D capability, which has been proven in the form of awards won in Taiwan's National Quality Awards in 2000. (SC)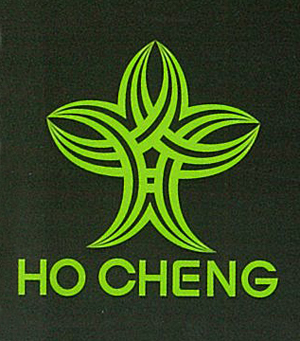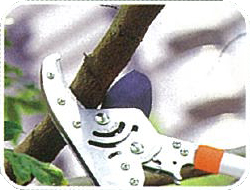 Ho Cheng Garden Tools Co., Ltd.
No.752, Yenhai Rd., Sec. 4, Fushing Township, Changhua County, Taiwan 506
Tel: 886-4-7775478
Fax: 886-4-7777478
Email: ho-cheng@ho-cheng.com.tw
Website: www.ho-cheng.com.tw