OEM Solution to a wide variety of Valves, Fittings and Specialty Parts / Products.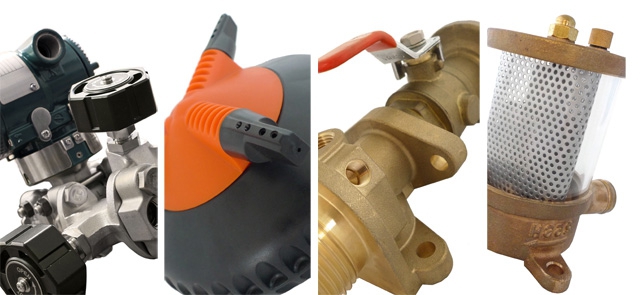 Chang Li Tai Co., Ltd. (CLT), founded in 1995 and formerly Chin Hai Metal Works that began in 1974, is a specialized manufacturer of valves and fittings with more than 30 years of experience in OEM (original equipment manufacturing).
CLT supplies a wide spectrum of the following items but not limited to: brass ball valves, brass cocks, check valves, needle valves, safety relief valves, and gate valves in both custom and standard configurations.
Additionally, this supplier features in its Specialty OEM Service for specialty parts / products from precision machined parts, castings, forgings, plastic injection molded parts to sophisticated assembly products.
In the face of competitive market, the company dedicates itself to helping customers' OEM and New Product Development, delivering innovative product design with reliable quality through the aid of 2D/3D CAD software, state-of-the-art manufacturing technologies and a comprehensive quality control system.
Today, CLT is ISO9001-2008 and D&B D-U-N-S certified supplier and has established a good reputation in providing OEM solution by its extensive know-how of material properties, knowledge of critical components and responsive customer service.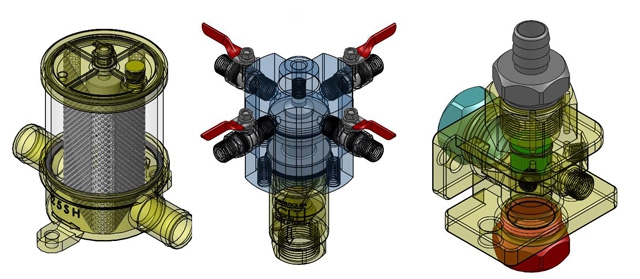 Chang Li Tai Co., Ltd.
No. 222, Lane 384, Sec. 3, Changcao Rd., Homei Township, Changhua County 50841, Taiwan
Tel: 886-4-756-0305
Fax: 886-4-756-0367
Email: clt.oem@msa.hinet.net
Website: www.brassvalve.com.tw