Founded in 1993, Taizhou Lizhong Pump Mfg. Co., Ltd. is an ISO 9001: 2000- and ISO/TS16949-approved company specializing in developing and making quality and durable automotive oil pumps.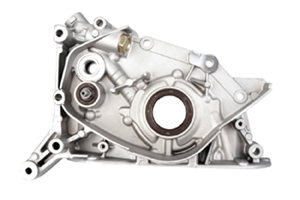 A pump model for Hyundai car makes.
The company is headquartered in Yuhuan, Zhejiang Province, a coastal city and one of the major production citadels of auto parts in China. The company's modern and integrated production plant in Yuhuan now has a total floor area of more than 11,000 square meters, and about 150 quality employees, including more than 30 high-caliber technical staffers. Currently, the firm's annual production capacity is more than 600,000 sets.
To meet increasingly strong global market demands, Lizhong is also planning to set up its second facility with floor area of 80,000 square-meters.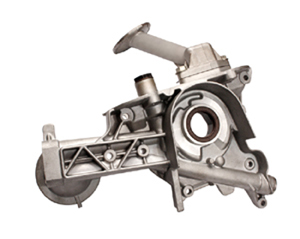 Another item for Fiat passenger cars.
With the slogan "quality first and prestige highest", Lizhong claims it always insists on adopting the most advanced manufacturing equipment to produce quality items, which are thoroughly inspected and tested by top-end instruments as well. The result is that products are well received and praised by customers in both domestic and foreign markets.
With its consistent efforts, Lizhong has won great recognition among global clients. The maker claims that it has been aggressively accelerating new-product development, so as to constantly expand its product comprehensiveness. The firm also stresses that it adopts the most stringent quality-control (QC) steps to check every item produced.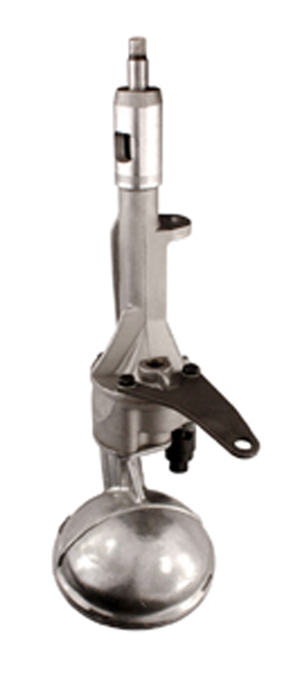 The company also supplies this item for Mercedes-Benz cars.
At present, Lizhong sells goods to major customers in Europe, Asia, and Africa, and the firm's sales markets have been steadily expanding.
The firm says that its headquarters are only 3 nautical miles away from the Wenzhou Airport, or 60 kilometers from Taizhou Luqiao Airport, meaning that the traffic to the firm is very convenient. You are welcomed to visit the firm's plant.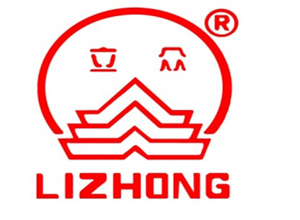 Taizhou Lizhong Pump Mfg. Co., Ltd.
Kanmen Sci-tech Ind. Zone, Yuhuan, Zhejiang Province, China
Tel: 86-576-8750-9779, 86-576-8750-8995
Fax: 86-576-8750-9787
E-mail: pump@chinalizhong.com
Website: www.chinalizhong.com
Contact Person: Guoping Li (General Manager)