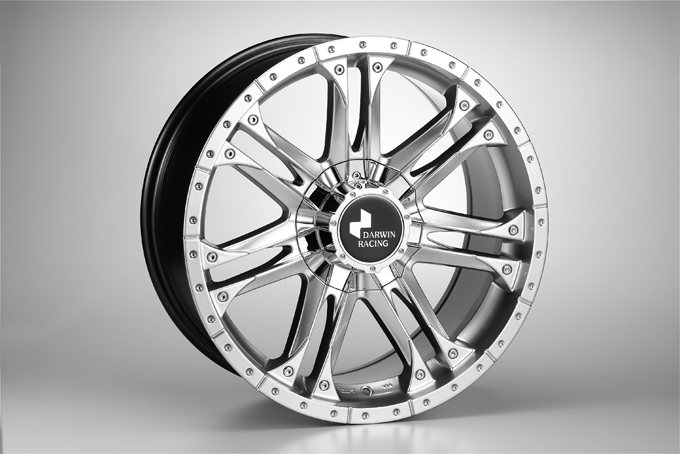 Goldminate Associates, Inc., founded in 1990, is a leading Taiwanese supplier of aluminum alloy wheels, steel wheels, wheel bolts, nuts and hub rings.
The company globally markets its quality wheel rims under its "Darwin Racing" and "Julien Racing" brands, and also supplies products to international brands on the OEM/ODM basis.
The firm claims that its aluminum alloy wheels surpass the international standards, such as the SFI of the U.S. and JWL, JWL-T, and VIA of Japan in terms of quality, with half of the rims exported to Europe, 40% to Latin America and 10% to Africa and Asia. .
Goldminate says that it can not only supply quality wheel products and accessories to aftermarket customers, but can also offer original equipment (OE) services based on customers' demands.
The firm continues to enhance its R&D capabilities and install new, sophisticated equipment to develop better products. Its plant is equipped with 3D computer-aided-design and other sophisticated machining facilities, such as tilting casting machines with robot-pouring system, microscope, heat-treatment, computer numeric control (CNC) machines etc.
Goldminate, backed by strong production and sales network, has over 25 years of know-how and expertise, and is dedicated to satisfying customers' specific needs and on-time delivery.
All the firm's wheel rims must pass radial fatigue tests, cornering fatigue tests and impact tests (with 13 and 30 degree) done on in-house inspection and testing equipment before they are delivered to customers.
Besides offering superior designs, development and manufacturing services, Goldminate aims to create mutually-profitable business with global customers by offering optimal cost/performance (C/P) items. (QL)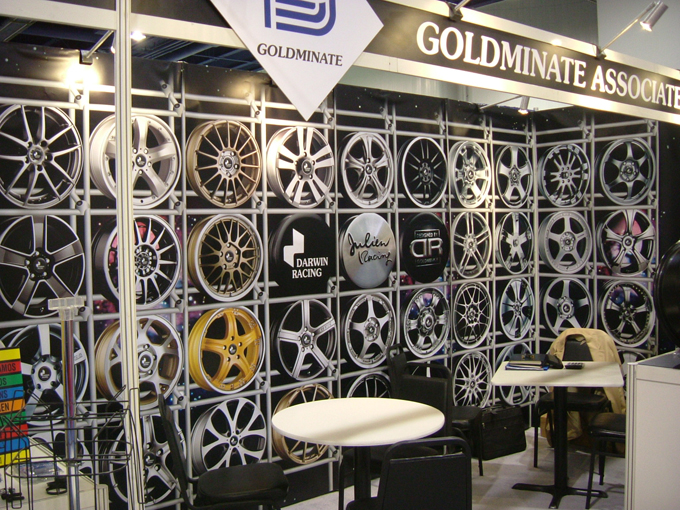 Goldminate Associates, Inc.
8th Fl.-4, 93 Roosevelt Rd., Sec. 2, Taipei, Taiwan 106
Tel: (886-2) 2362 6102
Fax: (886-2) 2362 5671
E-mail: sales@gawheel.com
Website: www.gawheel.com