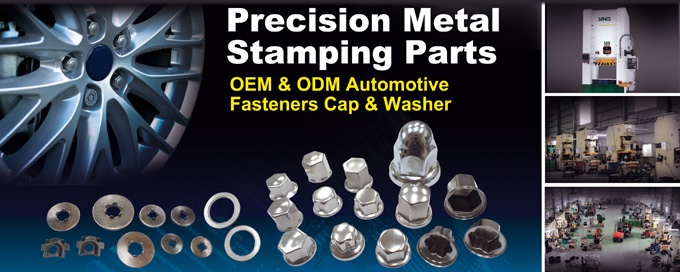 Hsuan Yi Enterprise Ltd., established in 1985, specialized in precision metal stamping & bending design and production for over 20 years. The firm's major production categories include Metal Stamping Parts (OEM/ODM Automotive Fasteners Cap & Washer) and Metal Bending Parts ( OEM/ ODM Gaming & Amusement Metal Cabinets & Kits; Customized Metal Cabinets & Parts) Hsuan Yi's products feature high precision and quality achieved by ample know-how and expertise in metal stamping and bending products, as well as advanced equipment and high-efficiency management.
Hsuan Yi operates two factories in southern Taiwan Kaohsiung, backed by a full range of processing equipment to assure the best quality and on-time delivery, including dozens of crank power pressing machines, stamping press machines, AMADA NCT punching machines, AMADA CNC bending machine, AMADA cutting machine, spot welding, polishing machines, etc.
The major customers are from Europe, U.S.A, Japan, especially German market, showing the firm's superior precision and ability to meet demanding requirements from industrially advanced nations. Hsuan Yi claims to be professional, technological, innovative with high quality control, and fully capability in supplying customized metal stamping & bending products.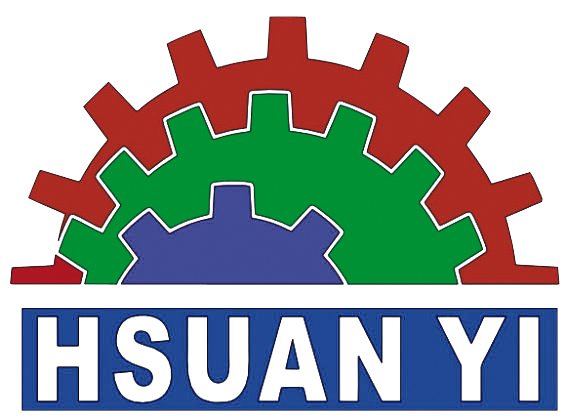 Hsuan Yi Enterprise Ltd.
No. 25-1, Lane 18, Chaoliao Rd., Daliao Dist., Kaohsiung City, Taiwan 83164
Tel: 886-7-787-0522
Fax: 886-7-787-0478
E-Mail: sales@hsuanyi.com.tw
Website: www.hsuanyi.com.tw