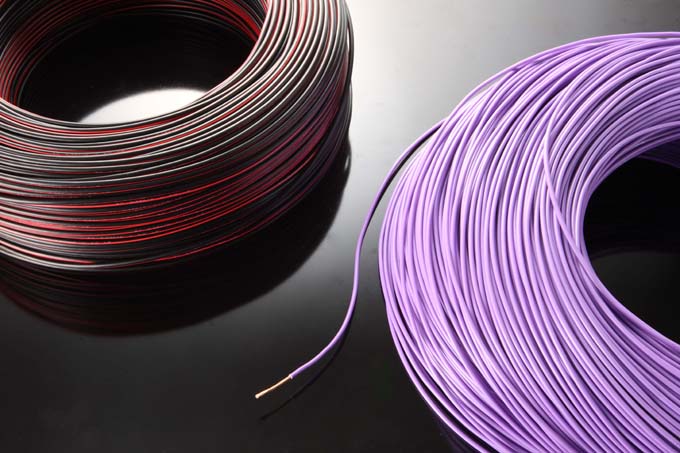 With more than 30 years of experience and expertise, Huatai Electric Cable and Wire Co., Ltd. is a very experienced maker in Taiwan specializing in high-quality and reliable electrical cables and wire harness mainly for automotive and motorcycle applications.
As a major supplier in the global market, the maker has been certified by all major quality system certifications as ISO 9001, QS 9000, and ISO/TS 16949; while all of Huatai's products are 100% RoHS-compatible.
Huatai supplies Japanese standard, SAE standard, and ISO standard cables and harnesses. In recent years, the firm has also successfully developed UL irradiated XLPE insulated wire and halogen-free wire products. The maker stresses to focus on quality management and customer requirements to develop and make products with stable quality.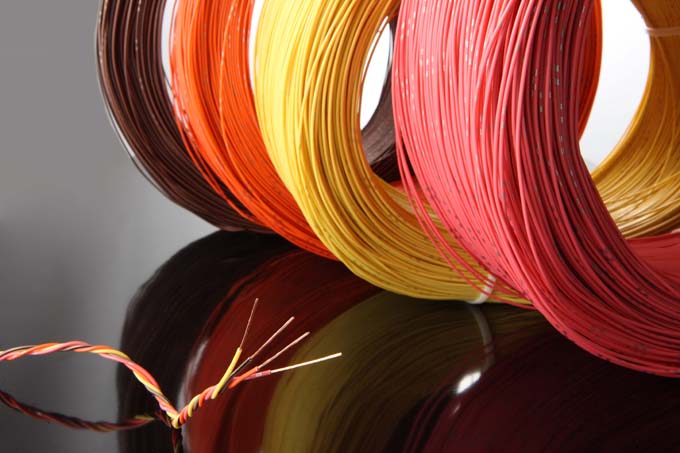 Initially Huatai manufactured wires and cables of all kinds, but decided two years later to focus on development and production of reliable, high-quality products for vehicles, for which it has been upgrading technical level and renewing manufacturing equipment.
Quality improvement remains a corporate goal, along with quick delivery and client profitability. Buyers are invited to visit its website or inquire.
The company operates a modern, integrated and highly efficient factory in Taiwan with capacity to turn out about 25,000,000 meters of wires and cables a month, including standard products as well as customized products.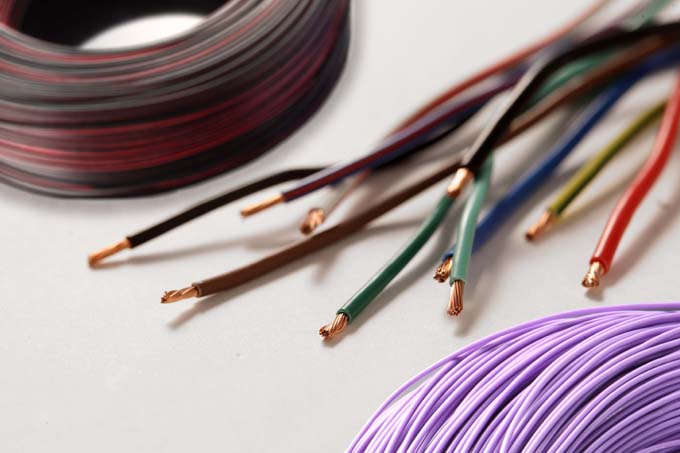 After years of effort, the company has become known globally for production of reliable automotive wires and cables, and has also won customer loyalty, most being long-term partners, by offering good products and services.
Huatai Electric Cable and Wire Co., Ltd.
14-3 Wulin St., Shulin District, New Taipei City, Taiwan 238
Tel: 886-2-2683-5095
Fax: 886-2-2683-6179
E-mail: sales@huataiwire.com
Website: www.huataiwire.com