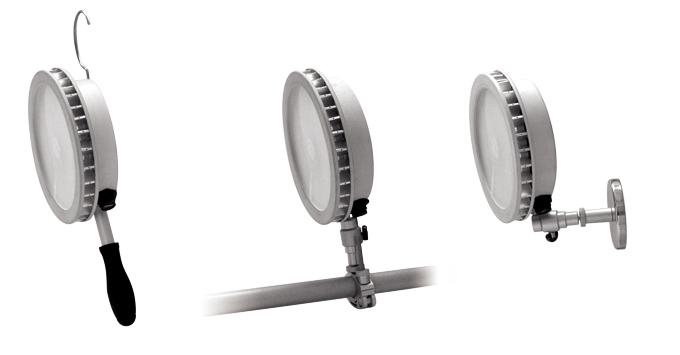 Iaimao Co., Ltd. offers the very latest in LED lighting design, illumination, equipment, products and services to customers. The company is an integrated solution provider of custom LED lighting design, consultation and manufacture, aiming to save lighting energy.
One of the company's latest products is a very innovative, portable LED work light featuring outstanding user convenience, versatility, and well-designed functionality. More importantly, Iaimao offers three models to meet various demand, including the cable, car charger and rechargeable (with built-in battery) types.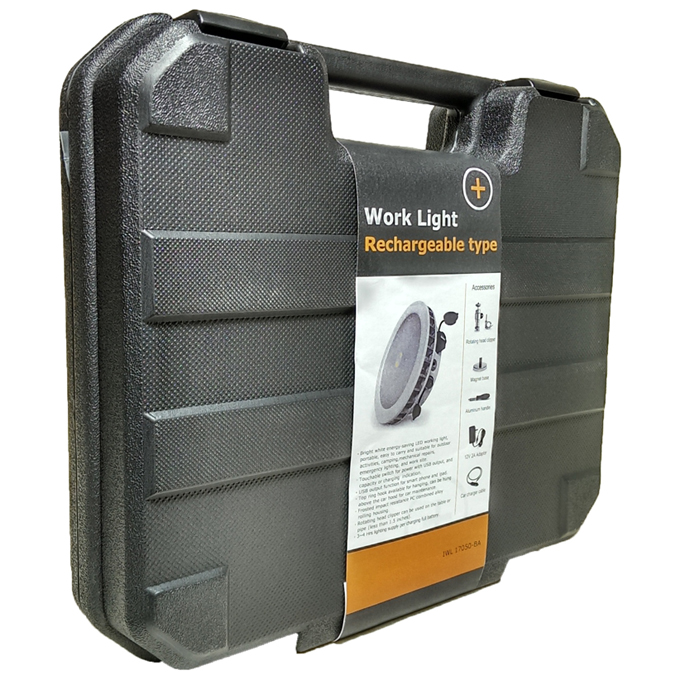 Shared features of the IWL 17050 work light:
Bright white, energy-saving, portable, suitable for outdoor activities as camping, mechanical repairs, emergency lighting, work site etc.
3-stage brightness adjustment and waterproof power switch.
Top ring hook ideal for hanging, easy to use under hood for car maintenance.
Easy hook on any holes or pipe less than 2-inch.
Frosted, impact-resistant PC-and-alloy housing.
Rotating head clip works on table or pipe (less than 1.5-inch).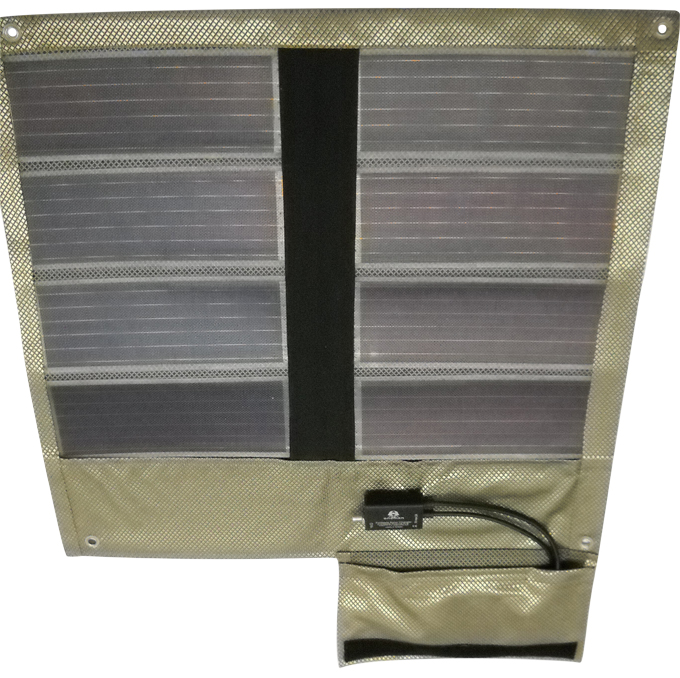 The cable type (17050-TR) plugs into 90V-265V AC, with the car charger type (17050-CC) being rechargeable via lighter socket. The rechargeable 17050-BA has touch-on switch, USB output for smartphone or tablet, three to four hours of illumination per full charge, with an optional solar-panel charger that is easily folded and stored in a durable and impact-resistant case for convenient portability.
Iaimao aims to become a globally competitive and profitable international company to supply high-efficiency, portable outdoor solar chargers for mobile devices. Currently, the company offers 4W, 8W, 12W, also 12W/18V which can also be integrated into 3-module set into 36W/18V output for higher load users.

iaimao Co., Ltd.
1F, No.153, Ligong St., Beitou Dist., Taipei City, Taiwan
Tel: 886-2-28933560
Fax: 886-2-28933580
Website: www.iaimao.com
E-mail: info@iaimao.com