Electric random orbital sanders, dedicated vacuum cleaners, centralized vacuum cleaner systems, industrial vacuum cleaners etc.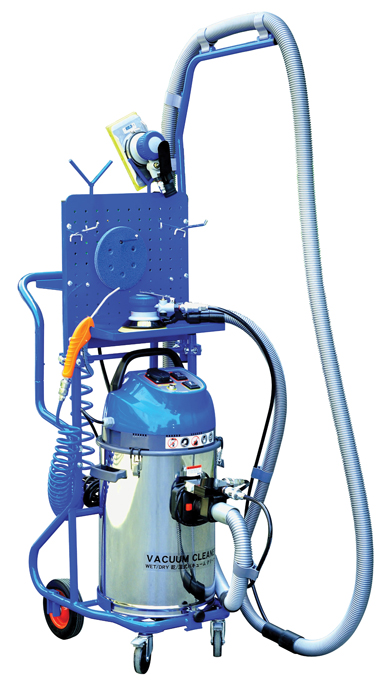 The ISO 9001-certified Kae Dih Enterprise Co., Ltd. is a specialized developer and manufacturer of quality wet/dry vacuum cleaners, industrial vacuum cleaners, dedicated vacuum cleaners etc., being a major maker of its kind in Taiwan with over 30 years of experience.
After gaining solid foothold in the vacuum-cleaner global market, Kae Dih utilized its strong R&D capability to successfully diversify recently into the high-end electric sander business, with all the sanders to be globally marketed under its own "JESON" brand.
Kae Dih's new product, the JESON Electric Random Orbital Sander (Central Vacuum) has a 5.0 orbit, with its smaller (125 mm) backing pad making for a unique, all-round machine packed with features. The top-end electric sander is compact and lightweight (only 0.81 kg), with the ultra-reliable, super-quiet 22V brushless, 7-speed DC motor being powerful enough to maintain constant speed under load. The optimized ergonomics of the sander enables comfortable grip and ease of use, while the low center of gravity achieves labor saving and stability.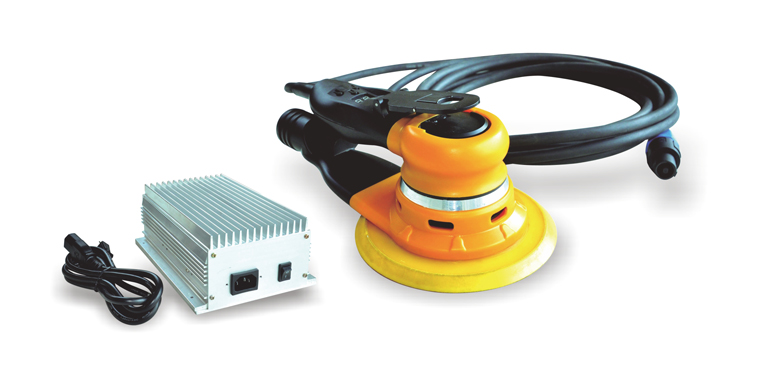 The new sander also features a LED display to show current speed etc., with other advantages being easy maintenance, high-efficiency and the smooth central vacuum diversion shroud.
Kae Dih is also an OEM/ODM vacuum-system supplier to 3M, Snap-On, and Norton, and sells products to 35, mostly advanced, nations.
The company has ample know-how and expertise to be able to develop durable and dedicated vacuum cleaners for industrial applications. Its shop vacuum are widely used by auto body shops to clean putty dust, with advanced features as automatic switch, wet/dry application, strong suction/low noise.
Kae Dih is the only company in Taiwan offering centralized vacuum systems that can simultaneously be fitted with 16 (or up to 64) arms to work within 5M diameter, or up to 100 meters with piping. (QL)
Kae Dih Enterprise Co., Ltd.
No. 357, Chenggong Rd., Puyen Hsiang, Changhua County, Taiwan 516
Tel: 886-4-865-5545
Fax: 886-4-865-5471
Email: jeson.vac@msa.hinet.net
Website: www.jeson.com.tw