Wheel hubs and bearings, timing belt tensioners, idler pulleys etc.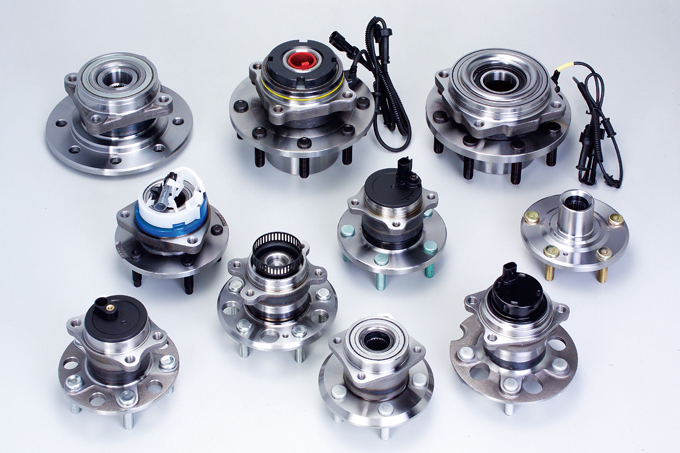 Founded in 1998, Miin Luen Enterprise Co., Ltd. is an ISO 9001: 2000-approved company specializing in developing and manufacturing high-quality wheel hubs and belt tensioners. The company has grown into a major maker of aftermarket (AM) wheel hubs and belt tensioners.
Thanks to its steady investment in new-item development, strong and versatile manufacturing techniques, Miin Luen supplies a large variety of wheel hubs and bearings, timing belt hydraulic tensioners (adjust tensioners), A/C (air conditioner) belt auto tensioners (serpentine tensioner), crankshaft pulleys (harmonic balancers), timing belt tensioners and idler pulleys etc.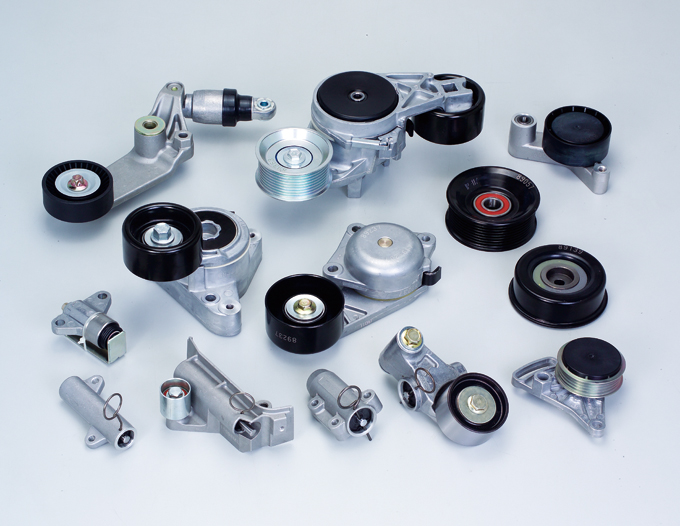 Known for quality, durable products with original equipment (OE) level functionality, Miin Luen is widely popular amid customers in the U.S., Europe, Southeast Asia, the Middle East, and China. Thanks to the company's systematic corporate management and high production efficiency, its products are also reasonably priced and have higher cost/performance (C/P) value over typical counterparts.
Miin Luen claims to have been building wider global sales networks, as well as focusing on making better-quality products and providing more satisfactory services. In addition, the company's R&D department has been aggressively researching new designs, materials, and manufacturing techniques to further upgrade product quality and durability.
The maker tests all products before delivery to guarantee top quality, with an in-house quality control department well equipped with computerized instruments to assure precision, durability and function for its finished products.
Miin Luen claims that it now keeps in stock over 1,000 product items, with lead time of only 10-30 days depending on quantity. Small volume and large variety orders are welcome. (QL)
Miin Luen Enterprise Co., Ltd.
No. 26-1, Lane 83, Sec. 2, Chunghsing Rd., Wuku Dist., New Taipei City 24873, Taiwan
Tel: 886-2-29812306
Fax: 886-2-29812303
Website: www.miinluen3.com
www.miinluen2.com
www.cens.com/miinluen
E-mail: htang.mlco@msa.hinet.net