Brake drums, wheel hubs, water pumps, other parts for trucks, buses, and trailers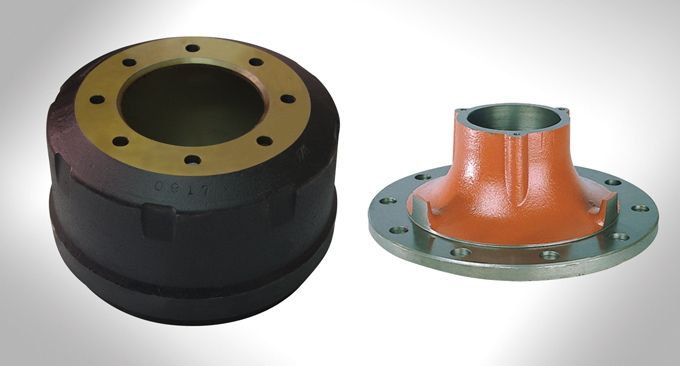 Established in 1978, Shin Li Foundry Ltd. is a veteran specialist in the manufacturing of high-caliber parts for trucks, buses, and trailers.
With a focus on quality assurance, customer service, prompt delivery and competitive pricing, Shin Li is a renowned company in this industry producing brake drums, brake hubs, brake discs, flywheels, manifolds, water pumps and other truck parts for aftermarket truck and bus use, supporting Japanese commercial vehicles like Hino, Isuzu, Fuso, Mazda, Toyota and Nissan UD as well as Scania, Volvo, Man ,BPW, SAF, ROR, YORK, APL etc.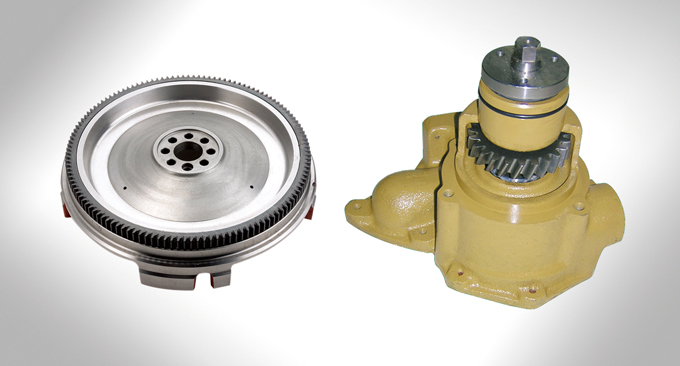 Shin Li stresses that it operates an in-house casting and processing plant equipped with the world's most famous equipment, including German automatic molding machine, Denmark Disa moulding machine Disamatic 2110, Seiatsu molding machine HPS-3 lift-off system etc. for making products with FC200-FC-350 cast iron and FCD450-700 ductile iron, as well as processing machines from OKUMA of Japan, among others.
The maker is ISO 9001:2008-certified, and says that it holds to a very serious attitude toward every process from material selection to design, production, processing, packaging, and delivery. A comprehensive range of top-end testing and inspection instruments is used to assure the best of quality.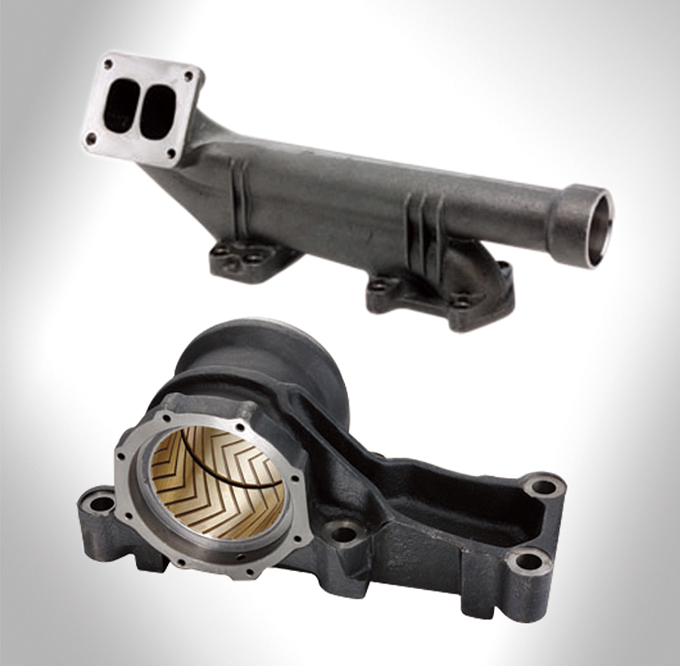 Shin Li's quality products are widely popular with customers worldwide, especially in Europe, Japan, Australia, Africa, Hong Kong, and the Middle East. The company constantly strives to upgrade its technical expertise and expand its product line so as to meet the varied requirements of customers around the world.
Shin Li Foundry Ltd.
No. 9, 2nd St., Puzi Industrial Park, Puzi City, Chiayi County 61355, Taiwan
Tel: 886-5-369-2255
Fax: 886-5-369-3355
E-mail: sales@shin-li.com; cast.aa@msa.hinet.net
Website: www.shin-li.com