Front-wheel drive axles, drive shafts, outer joints, ABS rings, clamps, tripods, center shafts, etc.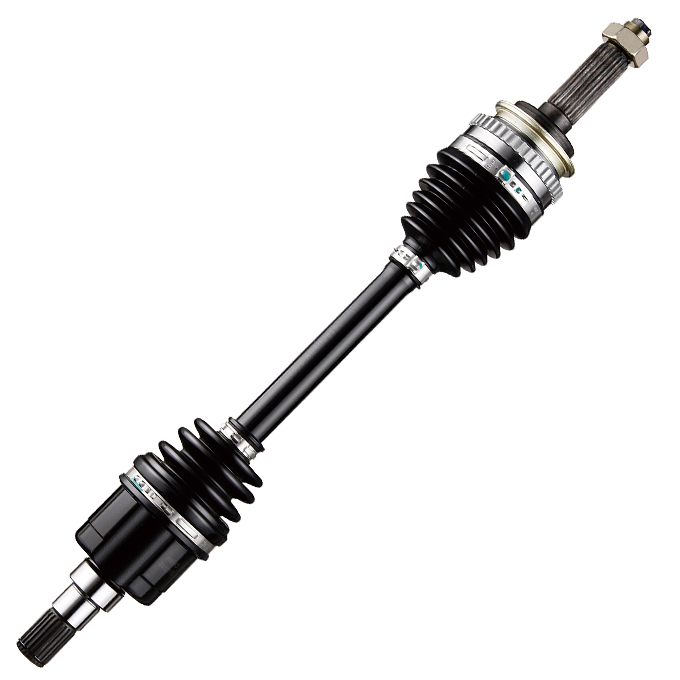 Founded in 1975, Shou Chi Industrial Co., Ltd. is a specialized manufacturer of high-quality front-wheel drive axles and related products for popular car models from around the world, especially Japanese and Korean makes.
The firm's product line covers drive axles, half-shafts, outer joints, clamps, tripods, center shafts, cages, ABS rings, constant velocity (CV) joint boots, screw nuts, grease, chrome balls, and related processing, tooling, testing, and inspection services.
The firm has marketed its durable, high-quality products globally under own "GCK" brand for over 30 years, winning the highest affirmation from customers all over the world. It also sells its products on an original equipment (OE) basis to vehicle makers in various countries.

The manufacturer's modern, integrated plants in Taiwan hold TUV SUD ISO-9001 and TS-16949 certifications, and they always employ strict quality systems to assure the best quality of products and highest efficiency of operations.
Thanks to the outstanding quality and high precision of its products, Shou Chi passed the most stringent certification processes to become a qualified OE supplier to car makers beginning in 1993. With years of experience in half-shaft development and production, the company has grown into a trustworthy supplier to many car makers in Taiwan, North America, and China.
Shou Chi is proud of its state-of-the-art production facilities and sophisticated quality-control (QC) systems and equipment. In the pursuit of the best possible quality, the company continuously exchanges data with advanced national-level testing labs for auto parts-related verification and production.
The company's current range of products covers more than 4,000 applications, and to better serve its global customers it maintains a high inventory level for the most popular items. This can greatly shorten delivery times and provide true one-stop shopping services.
Shou Chi's products are welcomed by customers in over 70 countries, and the firm wants to expand its customer base even further by supplying hard-to-find items and providing rapid-response services.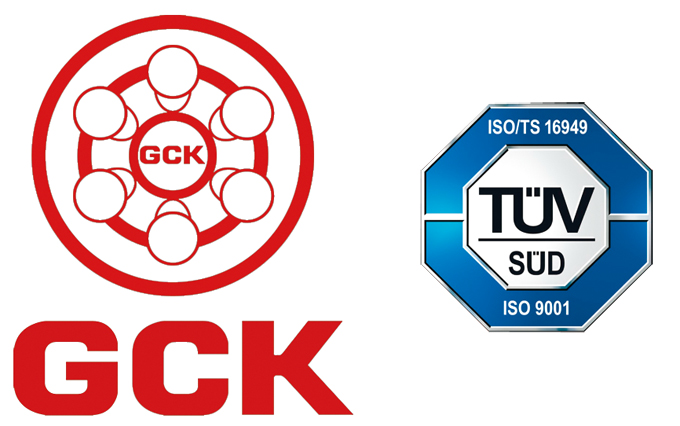 Shou Chi Industrial Co., Ltd.
102, Sec 1, Chien-kuo S. Road, S.D., Taichung City, Taiwan 40242
Tel: 886-4-2261-2222
Fax: 886-4-2261-2224
Website: www.gck.com
E-mail: sales@gck.com