Ignition modules, Ignition coils, crank angle sensors etc.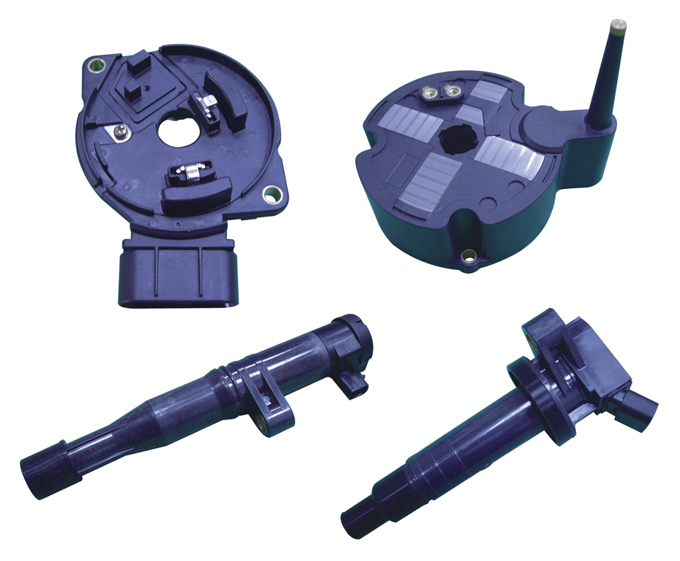 Taiwan Ignition System Co., Ltd. is an ISO 9001:2008-approved company specializing in manufacturing ignition parts for the automotive aftermarket, offering ignition modules, ignition coils, crank angle sensors, etc. The firm has developed new crank angle sensors, pencil coils, and invites inquiries.
Known for high-performance products, competitive prices, and prompt service, the company has successfully exported its products to global markets, as well as maintaining a strong R&D department that is always improving product quality and developing newer, better products.
With advanced manufacturing technologies and equipment, as well as strict quality control, the company firmly believes its product quality and durability meet global customers' requirements. By adopting only high-grade parts and components, Taiwan Ignition is known for excellent functionality to win global clients' highest confirmation.
The company operates a modern, integrated factory in central Taiwan, which is equipped with top-end manufacturing equipment and testing instruments imported from industrially advanced nations, which help to sustain quality and company image globally.
Taiwan Ignition prioritizes customer satisfaction and superior quality. (QL)
Taiwan Ignition System Co., Ltd.
No. 50-2, Lane 98, Sec. 1 Jun-Gong Rd., Taichung, Taiwan
Tel: (886-4) 2437-4397
Fax: (886-4) 2437-2219
E-mail: ignition@ignition.com.tw
Website: www.ignition.com.tw