Automotive rubber parts as engine mounts, suspension parts etc.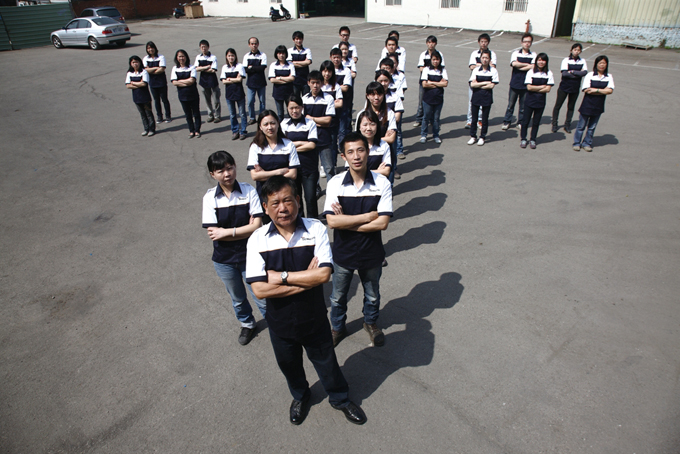 After 40 years of development, Tenacity Auto Parts Co., Ltd. supplies a wide range of aftermarket (AM) automotive engine mounts. The ISO 9001:2008-certified company offers over 1,500 kinds of mounts, mostly for Japanese makes and models, with some for American, European, and Korean cars.
Tenacity has several product categories: engine mounts, shock absorber mounts, arm bushings, stabilizer bushings, and air intake hoses. Starting in 2012, the company added a suspension-parts line to include tie rod ends, rack ends, ball joints, center links, stabilizer links, idler arms etc., all of which are stringently quality-controlled in-house to assure the same quality and reliability as its mounts for engine and suspension.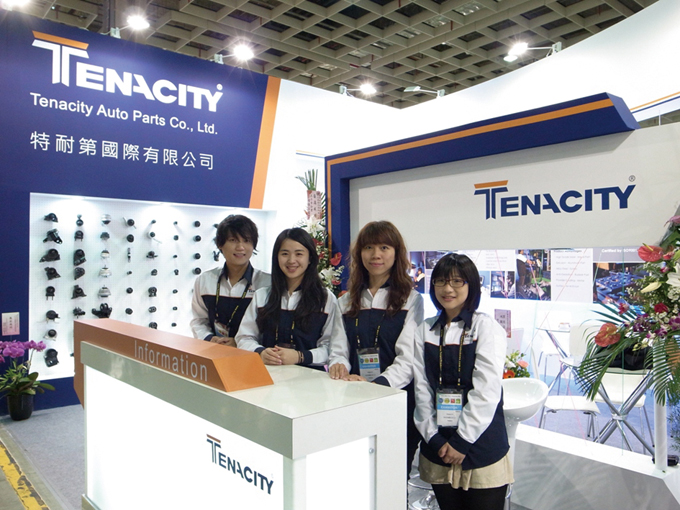 To strengthen its lead as a one-stop-sourcing platform for rubber-metal parts and suspension parts globally, the company kept upgrading its competitiveness via intensive efforts, including setting up a market investigation team to collect the latest market information and newest product trends for customers, releasing new product items every month, and updating its website accordingly.
The company makes all its engine mounts and rubber parts in Taiwan, keeping almost all critical processes in-house,. In addition to manufacturing quality, Tenacity claims to focus on testing and inspection to assure quality of widely trusted Tenacity-branded products. The firm adopts advanced QC instruments such as pulling-strength testers, 3D gauge, vibration test equipment, among many others. Tenacity insists on using only the best materials that are processed with self-developed rubber formula to achieve optimal buffering and anti-friction effect.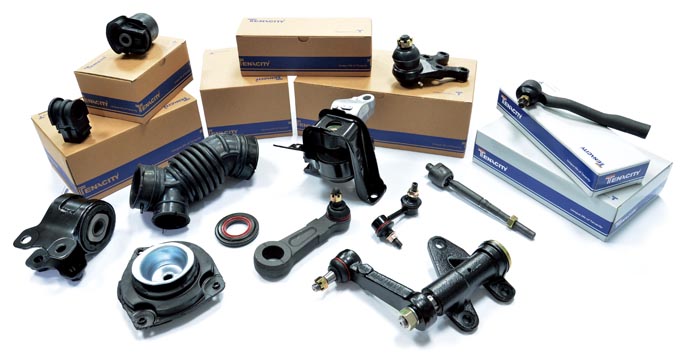 Besides offering high-quality products, Tenacity claims that it has been a brand showing high regard for pre- and after-sales services to customers. The company stresses that with the working attitude, "taking customers' requirements as challenges", all the firm's employees are devoted to having their jobs, including every detail, well done. Such esprit de corps has created the spirit, "Unique Life of Tenacity", in the company, making all the firm's employees eager to spread the spirit to customers all over the world through the provision of high-quality products and services as well as good images.
Tenacity Auto Parts Co., Ltd.
No. 119, Sec. 4, Dongda Rd., Hsinchu City, Taiwan 30058
Tel: 886-3-536-5577
Fax: 886-3-536-5511
E-mail: sales@tenacity-auto-parts.com
Website: www.tenacity-auto-parts.com