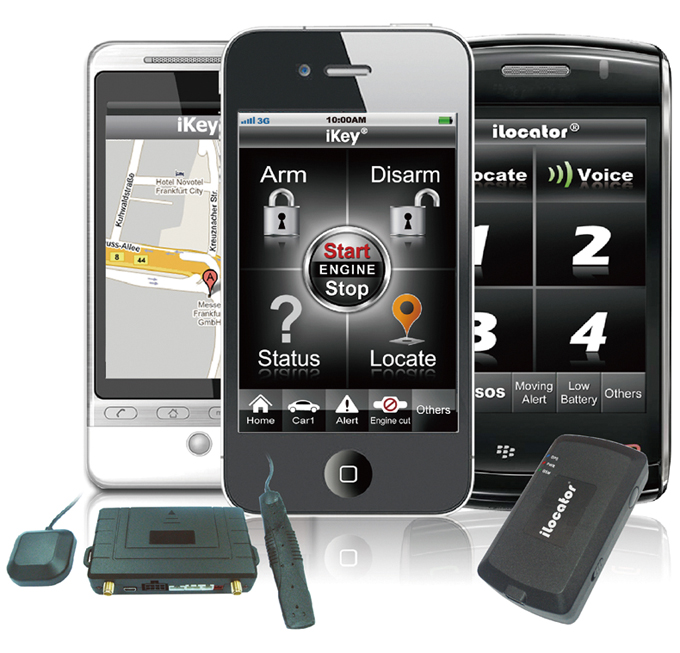 Founded in 1987, the ISO 9001 and TS16949 certified Tesor Plus Corp. is professional designer and manufacturer of GPS Tracking System, Smartphone Tracking & Security, Smartphone Home Automation & Security, Smartphone Garage Remote Control, Touch-Screen 2-Way Alarm & Starter, LCD Display 2-Way Alarms, Dialog 2-Way Alarms, Frequency Jumping 2-Way Alarms, Wireless Relay Immobilizers, Wireless Fingerprint Immobilizers, Wireless Proximity Immobilizers, Bluetooth Proximity Alarm, DIY Alarms, 2-Way DIY Alarms, Anti-lost, Lost and Found…etc. with 2 factories in Taiwan and China. You are welcome to link to our company YouTube show casing for our company and factory introducing: http://www.youtube.com/watch?v=hVjrraJNUEw
Tesor is diligently engaged in developing the new innovative items by using the latest technologies and manufacturing at competitive price to keep creating new market niches. TESOR not only has many experienced in-house engineers, we also own many advanced R&D equipments. We also owns SMT/DIP/Assembly Production Lines, as well as many advanced testing equipment for RF and Digital Signals, Hi-Low Temperature, EMC-EMI Magnetic/Noise Interference High Voltage Static Electricity, Vibration/Dropping…reliability testing to ensure the innovative products with excellent quality, meet and pass key International safety and quality standards, such as CE, e13, FCC, 3C, etc.
Tesor's new SM200 Smartphone tracking and security system has many outstanding features and advantages, including locate and show where vehicle is by using Google Map on a mobile phone, lock/unlock, receive alarm alerts, status checks, remote safety engine cut, remote engine start/stop from anywhere any time in the world, available for Apple's iPhone, RIM's Blackberry as well as smartphones using Android OS.
Other innovative products, like SG10 can use Smartphone remote open and close the Garage Door, like Smartphone Home Automation & Security can use smartphone and iPad to remote control the house Lighting /AC Power/Air Conditioner/Curtain/Stereo/TV/Door/Camera/Arm Stay/Arm Away/Disarm/SOS/Trigger Alert/Fire Alert…etc.
Tesor Plus Corp.
9F-2, No. 16, Jian 8th Rd., Zhonghe Dist., New Taipei City, Taiwan 23511
Tel: +886-2-8226-8108
Fax: +886-2-8226-8107
E-Mail: tesor.plus@msa.hinet.net
Website: www.tesorplus.com
Youtube: youtube.com/tesor736