IAFP partner implements spectacular project at imm cologne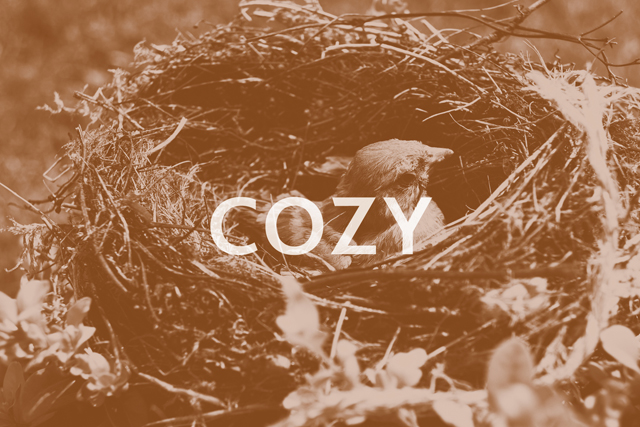 Cozy
A new highlight awaits visitors of the upcoming imm cologne (13 to 19 January 2014). Located in the centre of hall 10.2, which specialises in upholstered furniture, the project "Cozy & Crazy – The Mood Lounge @ Hall 10.2" not only offers the ideal opportunity for a restful, more casual stopover. Above all, "Cozy & Crazy" is a meeting point for all trade fair visitors who would like to find out more about the impact of lighting and colours on design and furnishing. The new lounge is hosted by Koelnmesse and the German trade magazine duo MÖBELMARKT/InteriorFashion (member of the International Alliance of Furniture Publications).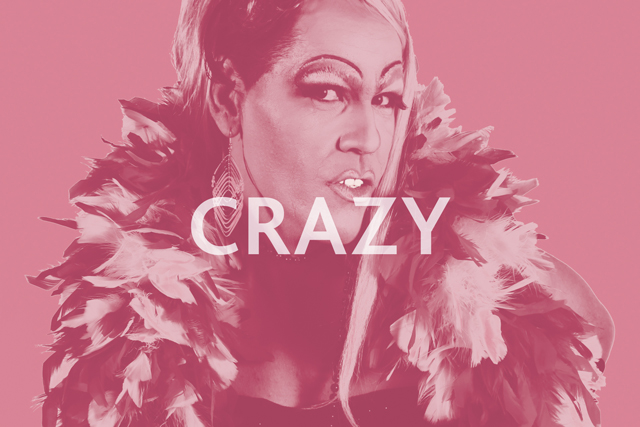 Crazy
Equipped with furniture by exhibitors from the upholstery hall, several relaxation areas are arranged within the lounge. Immersed in changing colour schemes, different – and at times contrary – mood images are created. The spectrum reaches from a homelike, light brown "Cozy" to a flashy, pink "Crazy". A total of 15 different colour installations demonstrate just how much the character of the exhibits and their appearance as well as the complete space can change. In between "Cozy" and "Crazy", there is for example "Country", where the entire ambience appears in a fresh, lime green, "Chaotic" in vibrant red, "Charismatic" in a rich violet or "Communicative" in bright orange. The individual mood images are intensified by corresponding projections as well as additional information which visitors can download on their tablet or smartphone by means of the relevant app Augmented Reality.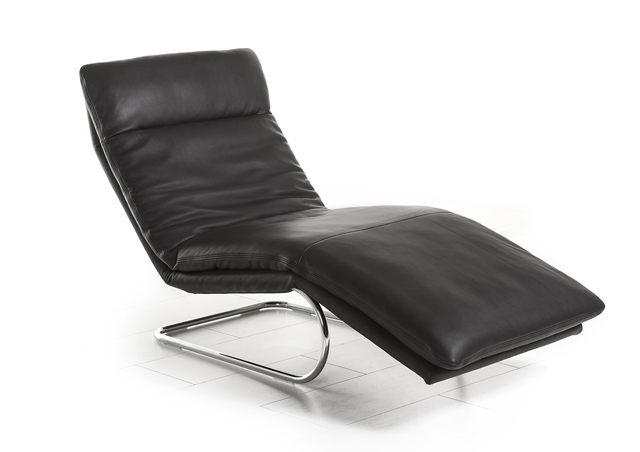 W.Schillig
The "Mood Lounge" is both calming and provoking. It adds a relaxing and at the same time, stimulating and exciting touch. However, its aim also is to document the performance potential, product diversity and design competence of the exhibitors represented in hall 10.2. The project includes different upholstered furniture – suites, armchairs, stand-alone sofas and divans designed by the renowned German manufacturers Dietsch, E. Schillig, fm Munzer, Frommholz, Koinor, Ponsel and W. Schillig as well as ADA from Austria and Rom from Belgium. The companies involved in the "Mood Lounge" are not only famous for their high quality standards and their creativity, but also for their flexibility and consistent customer orientation.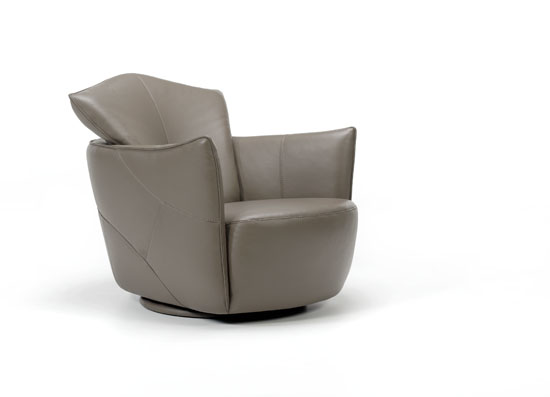 Rom
With "Cozy & Crazy – The Mood Lounge @ Hall 10.2", the fair highlight Comfort gains additional value and thus, an additional appeal – in particular to designers and architects.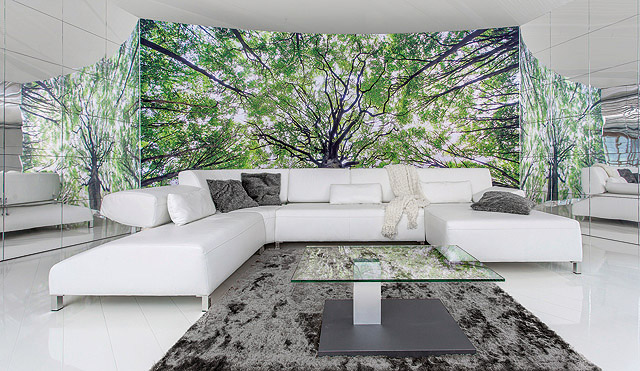 ADA