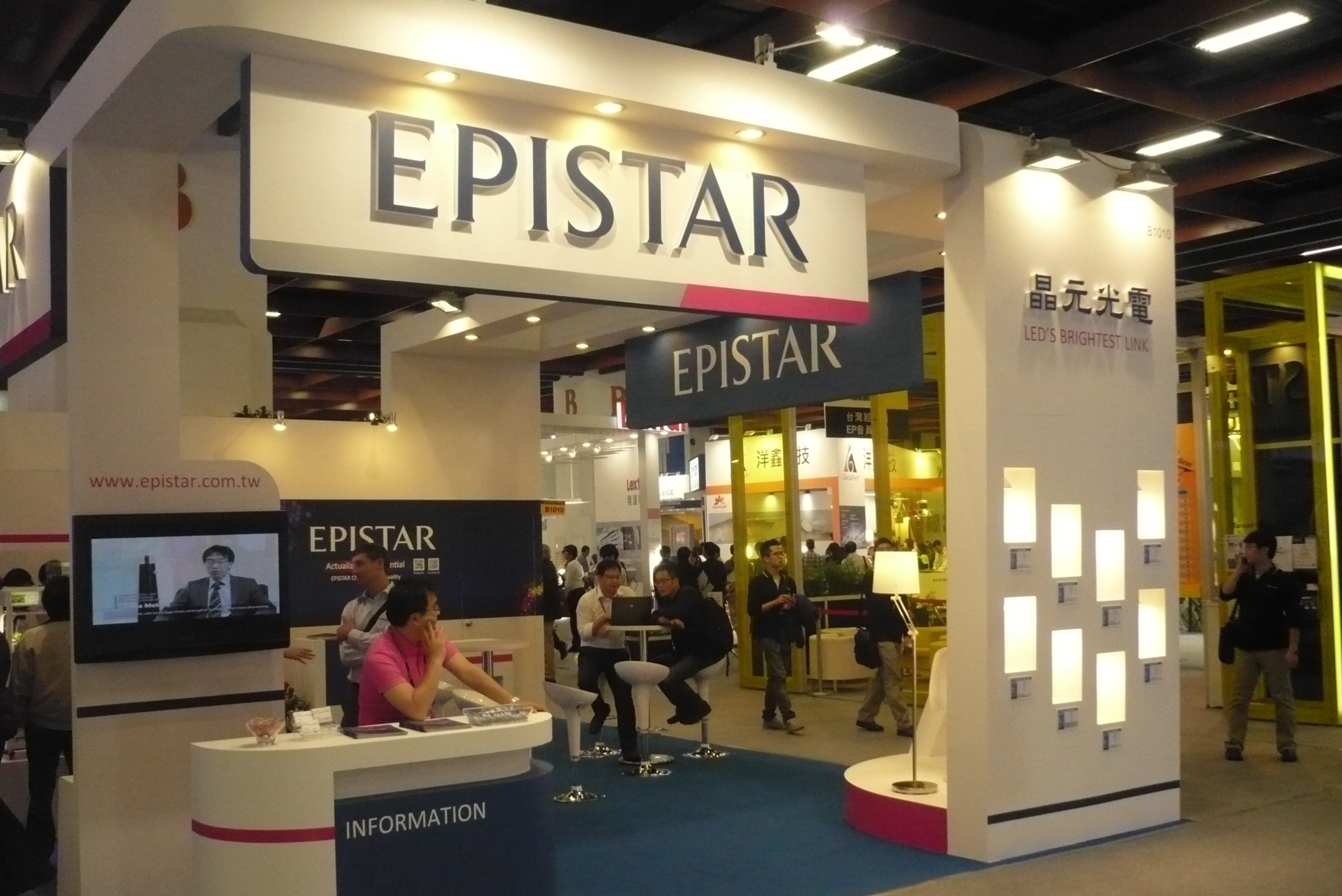 Epistar speeds up partnerships with downstream makers to pursue bigger market share.
Epistar Corp. Vice President S.H. Chang recently said that the world's No.1 LED chipmaker by production capacity may raise its stake in packager Edison Opto Corp. to boost its share of the LED lighting market, which has just begun picking up.
Epistar has bought for around NT$300 million (US$10 million) a 9% stake in Edison, which generates 70% of its revenue from lighting. Chang expects more returns from their collaborations on LED lighting this year.
Resisting to build in-house capacity for backend products, Epistar partners with backend-related manufacturers, including Everlight Electronics Co., Ltd., LiteOn Technology Corp., ProLight Opto Technology Corp., Lustrous Corp., Neng Tyi Co., Ltd., and Nan Ya Photonics Inc.
Brisk demand for LED lighting has driven up production at Epistar to 90% of capacity in the first quarter of 2014, compared with the median 60% in the same quarters in the past.
Industry executives estimate the company's revenue for the first quarter this year to top the new high it set in the fourth quarter last year and revenue for January to outstrip last December's.
Thanks to increased demand for high-efficacy chips for lighting applications, industry executives estimate Epistar's gross margin for the first quarter to stay above 20%, with earnings likely to hit NT$0.7 per share. Earnings for the first half of this year are set at NT1.5 per share and for the whole year at NT$3.
Industry executives feel the company's earnings will continue to simmer into 2015, suggesting the ongoing boom cycle of the global LED industry to last longer than previous cycles. Chang even expects this boom cycle to endure at least until 2016 for the LED lighting market has just begun picking up. Chang noted that instead of haggling over prices in the last two years, the company's customers now propose cooperation on how to introduce new products early. (KL)