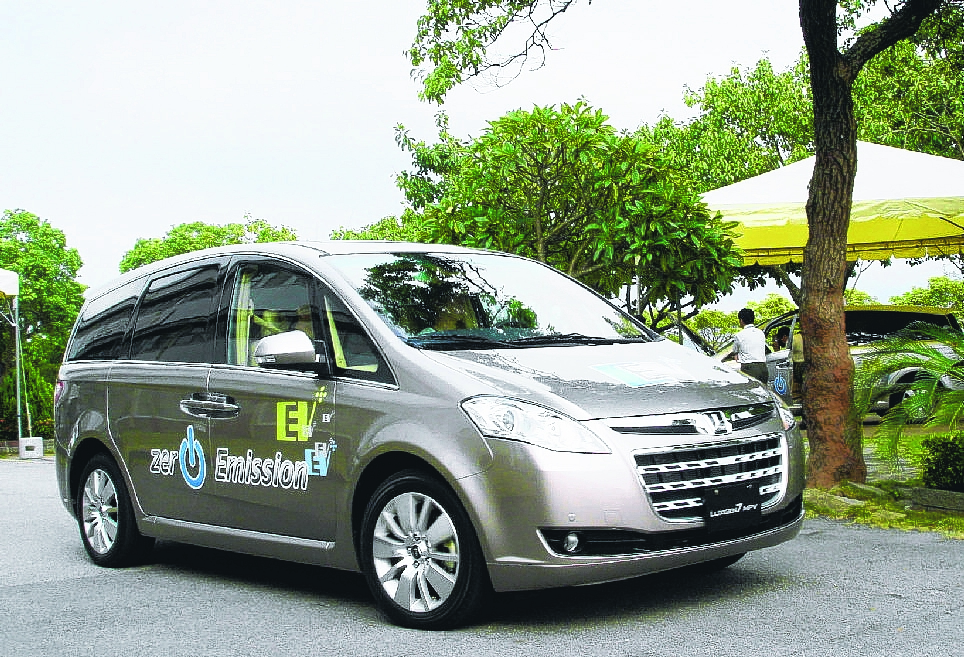 Taiwan's government has decided to extend commodity tax break for electric cars to 2017.
The Ministry of Finance (MOF) in Taiwan recently decided to extend the tax holiday for both electric cars and powered two-wheelers (PTWs) by three more years to the end of January, 2017.
To encourage purchases of environmentally-friendly electric vehicles (EVs), the government began waiving the commodity tax on electric PTW models meeting the Taiwan E-Scooter Standard (TES) and electric four-wheel passenger cars from January 28, 2011 to January 27, 2014.
The current commodity tax for passenger cars with engine displacements under 2,000cc, and electric cars with horsepower under 208.7PS or 211.8HP is 25%; while that for over-2,000cc, or electric car with horsepower over 208.7PS or 211.8HP is 30%. Exemption from the tax has been a boon to EV buyers.
Industry sources say that the commodity tax on an electric car priced at about NT$1 million (US$33,333) is generally about NT$125,000 (US$4,167). Under the tax holiday program for EVs, the commodity tax is paid by the electric-car makers/vendors, who then apply to the government for tax rebate after the EVs are sold.
According to the MOF, a total of 20,173 electric PTWs and 346 electric cars had applied for the commodity-tax holiday as of the end of November, 2013. The average tax reduction for each electric car was NT$205,800 (US$6,860).
The MOF's decided to extend the EV subsidy program for three years for solely battery electric vehicles (BEVs) to support the government's plan to push development of the EV industry as one of the four "intelligent industries" on the island.
Taiwan's Legislative Yuan passed a measure to provide the commodity-tax holiday for BEVs in early 2011 and asked the Executive Yuan to decide whether or not to extend the subsidy program based on the policy results.
Commodity Tax for Passenger & Electric Cars in Taiwan



Passenger Cars

Pure Electric Cars

Commodity Tax

Engine Displacement

Under-2,000cc

Under 208.7PS or 211.8HP

25%

Over-2,000cc

Over 208.8PS or 211.9HP

30%

Tax Holiday

No

1st Stage: 2013.1.28-2014.1.27

0%

2nd Stage: 2014.1. 28-2017.1.27

Source: The MOF